Business from the Heart Book – Shop here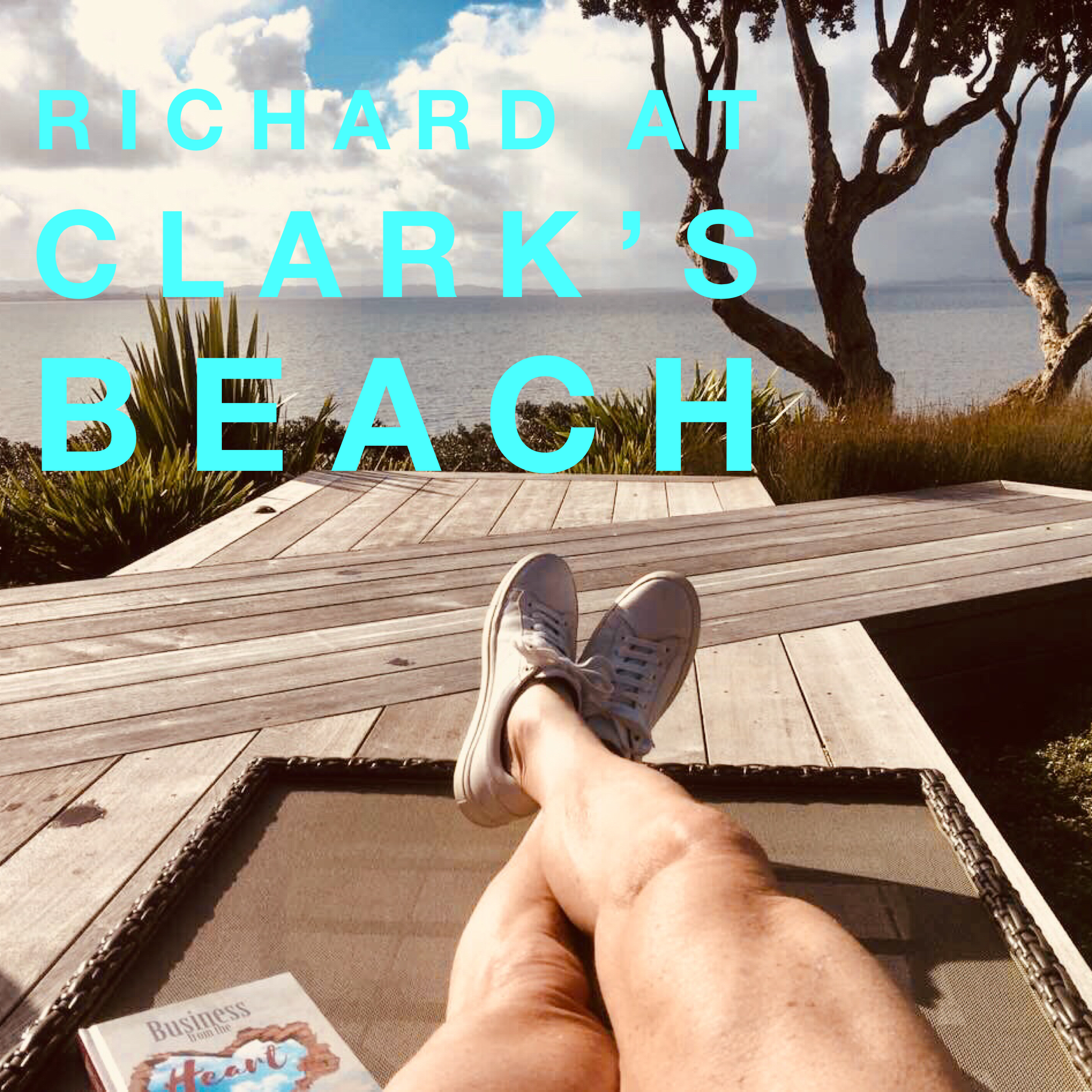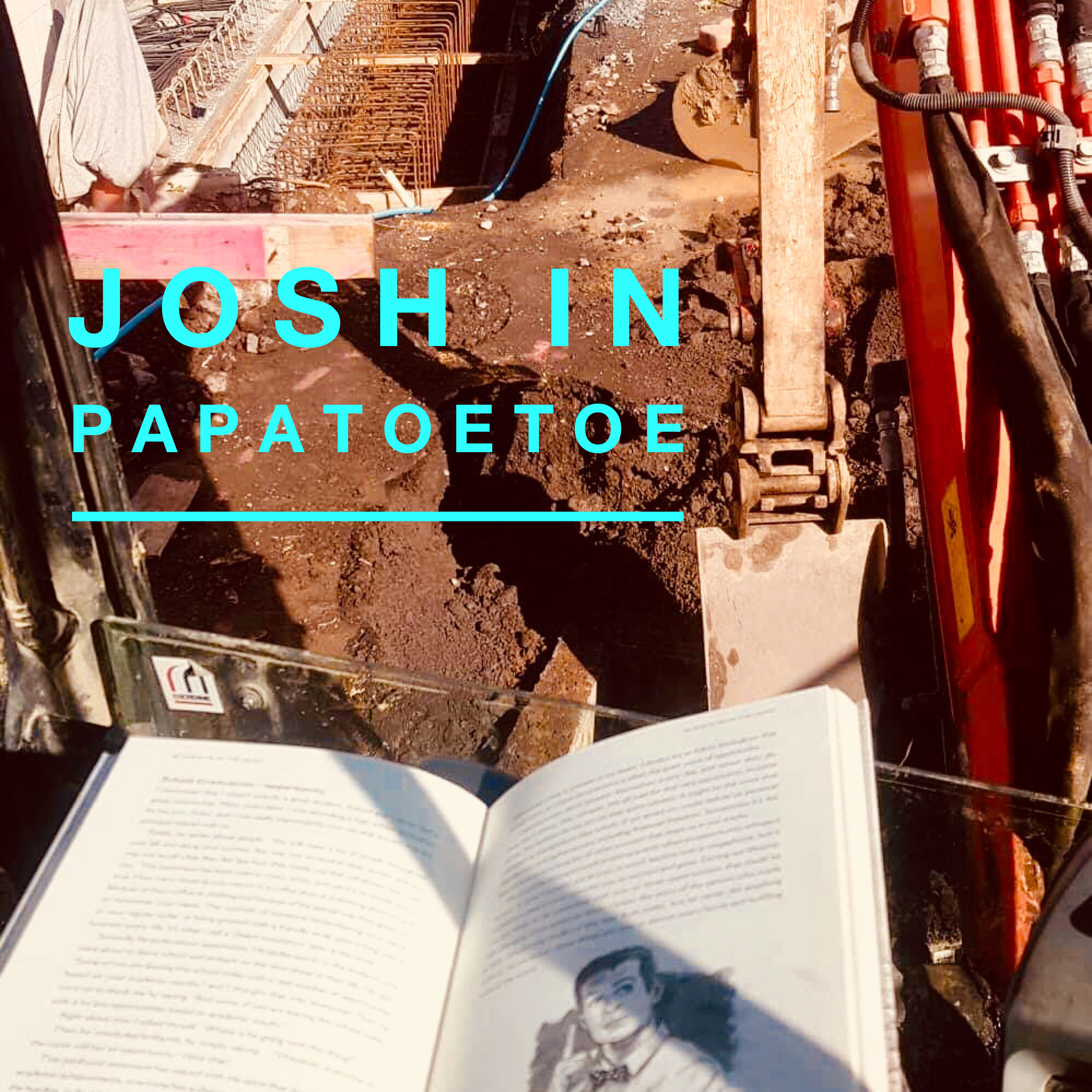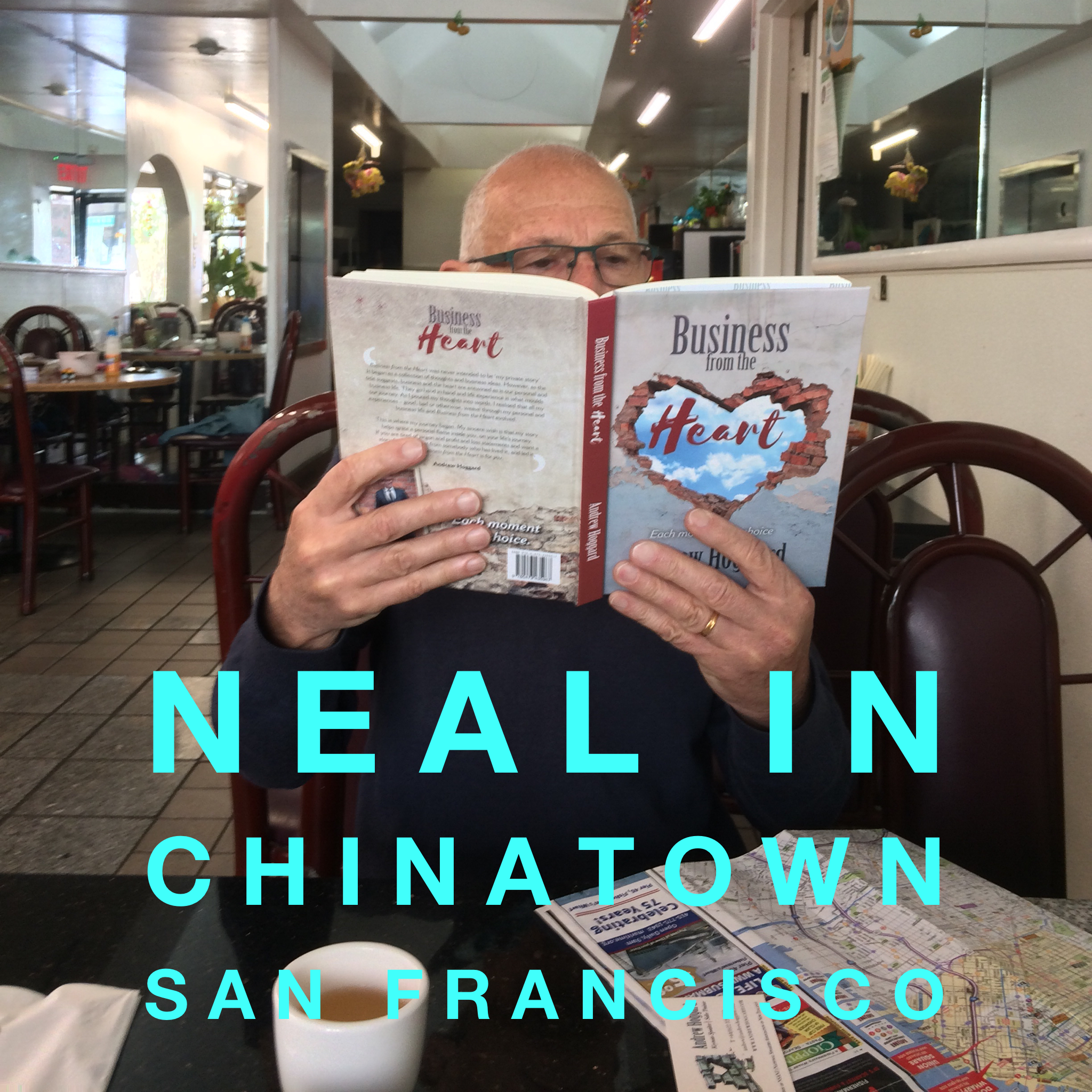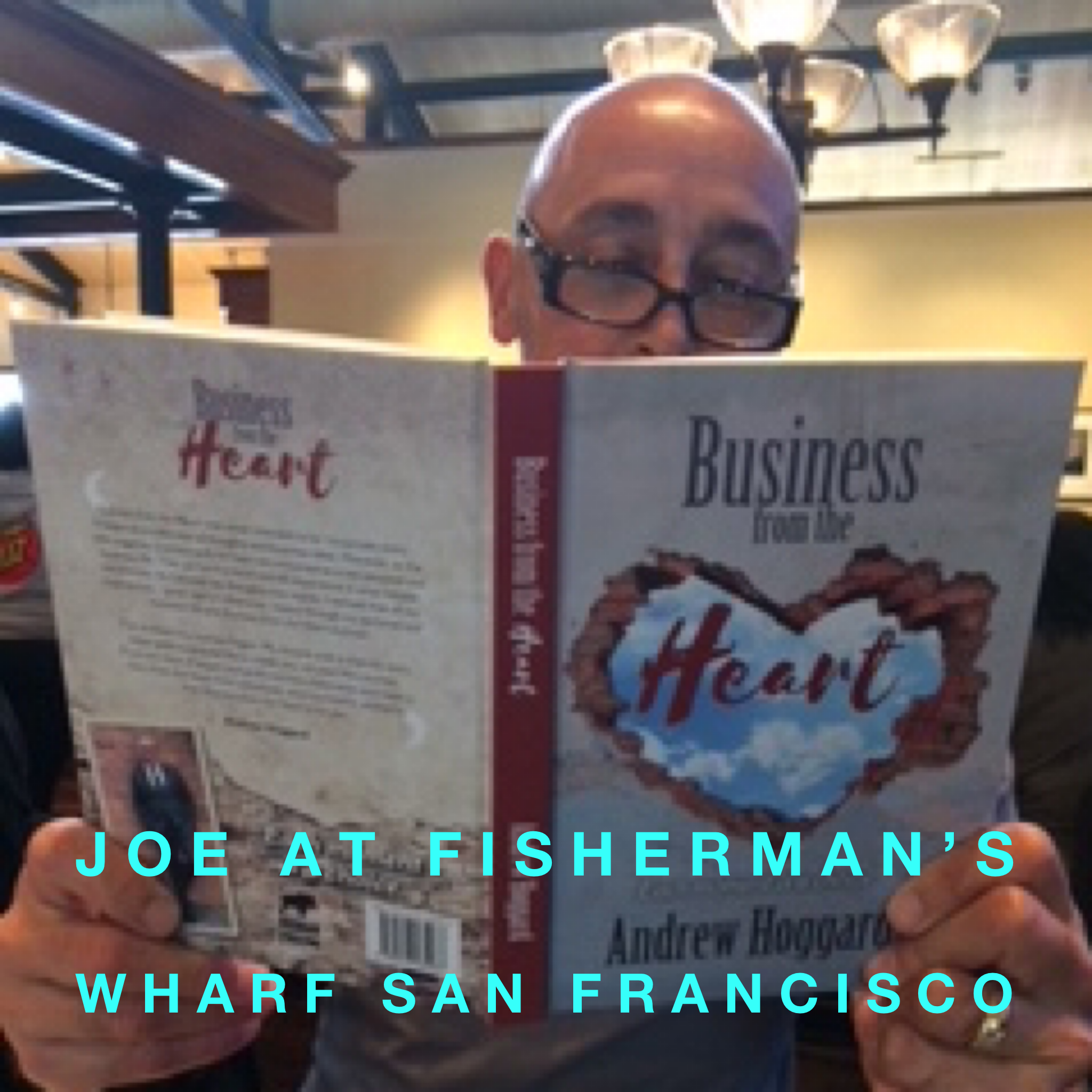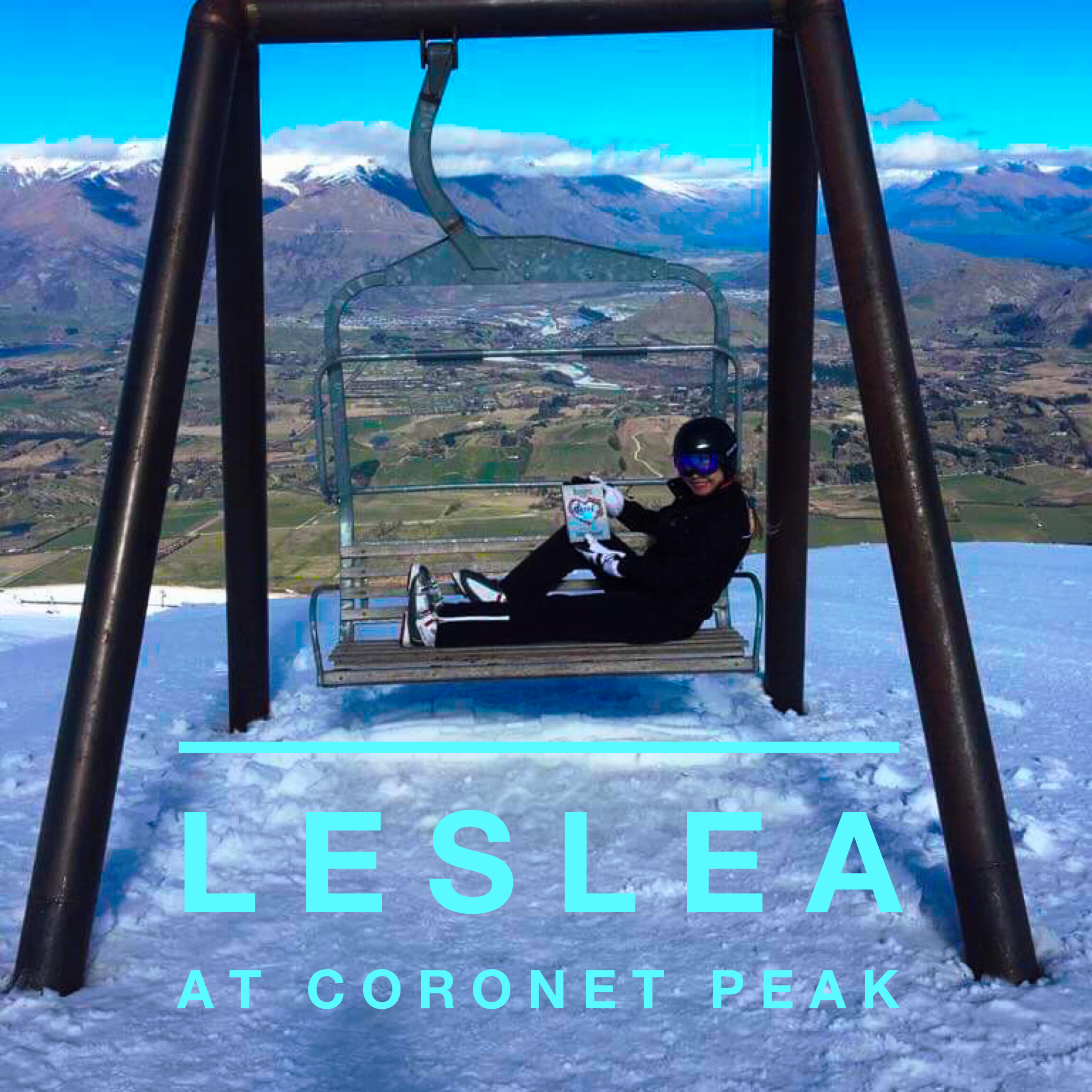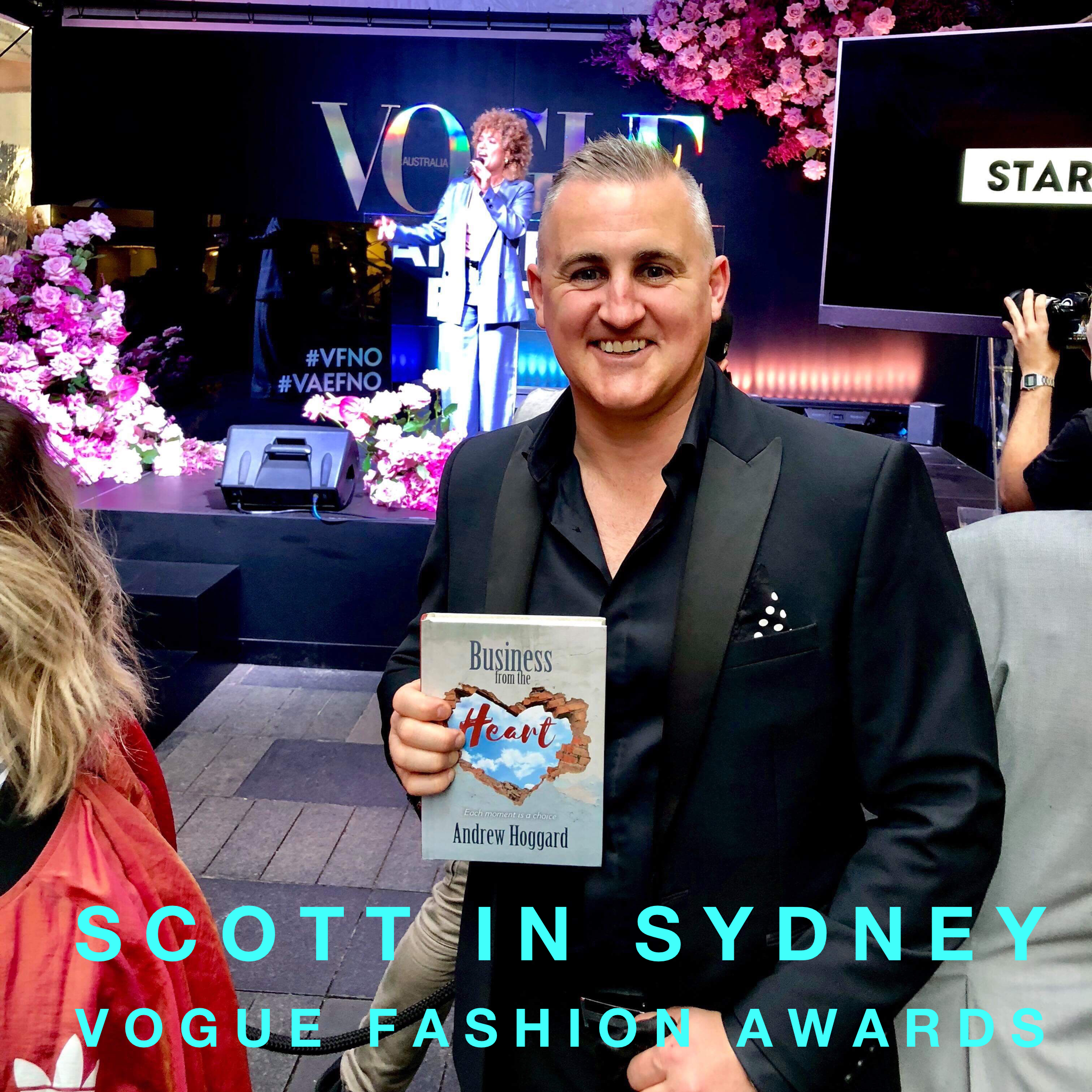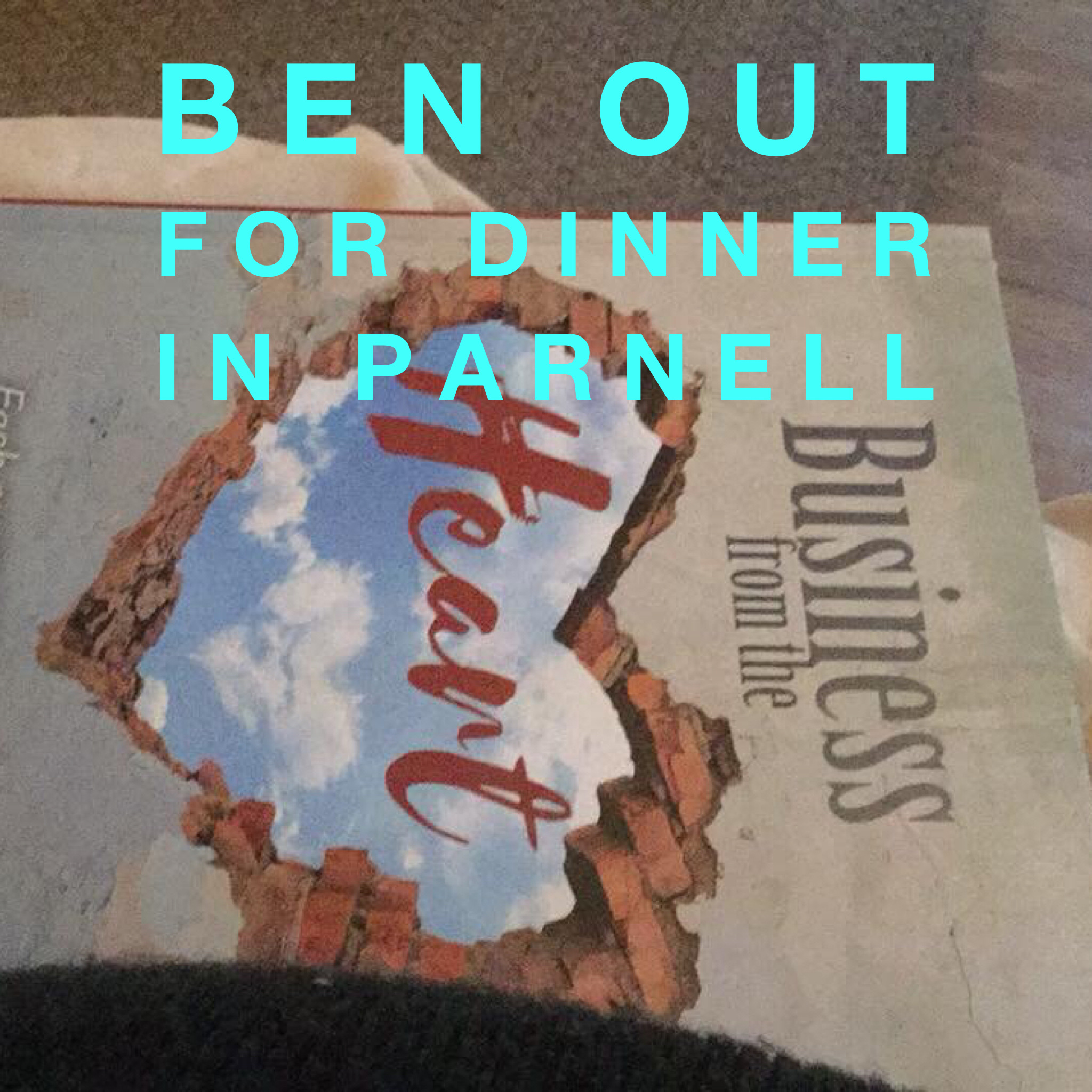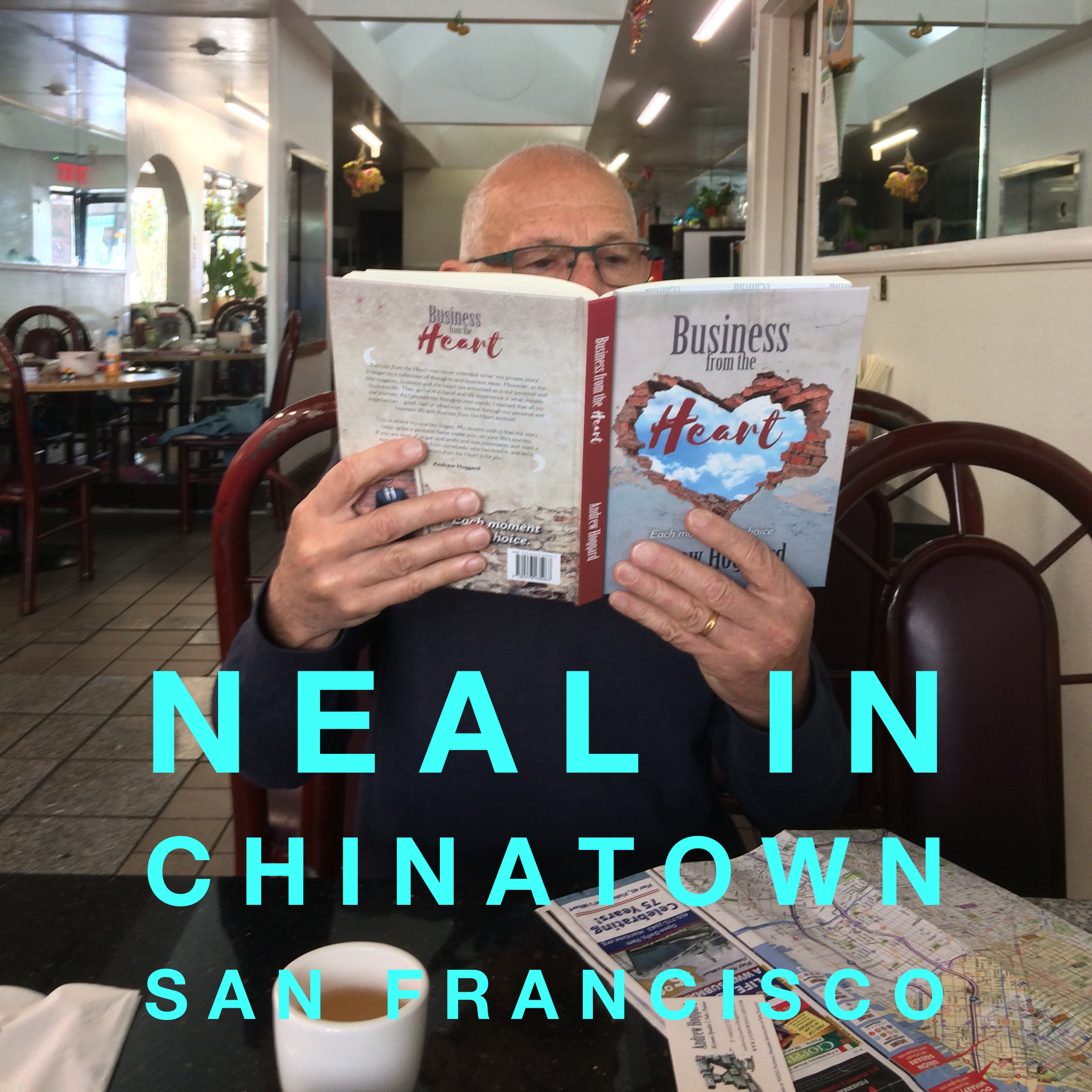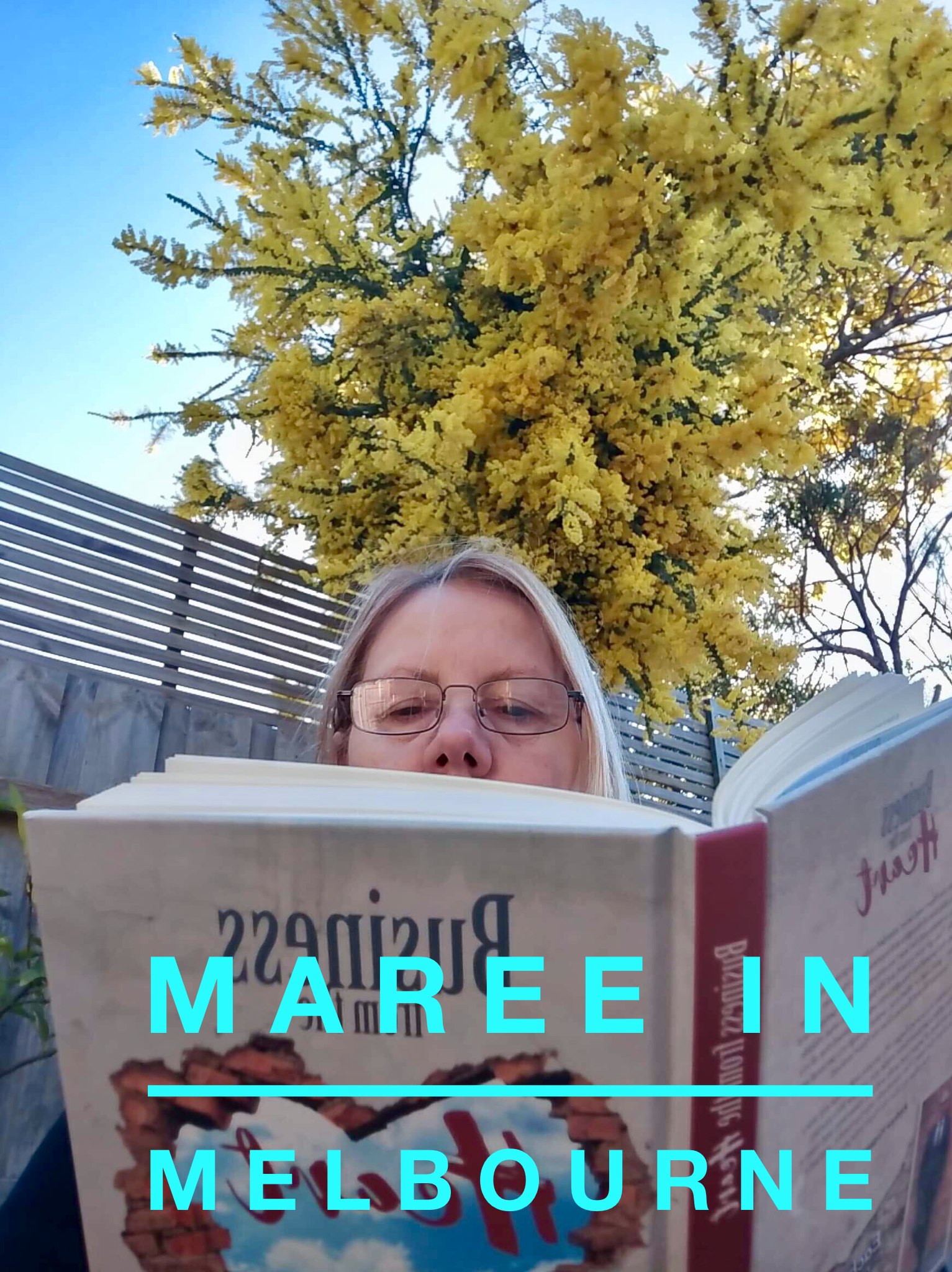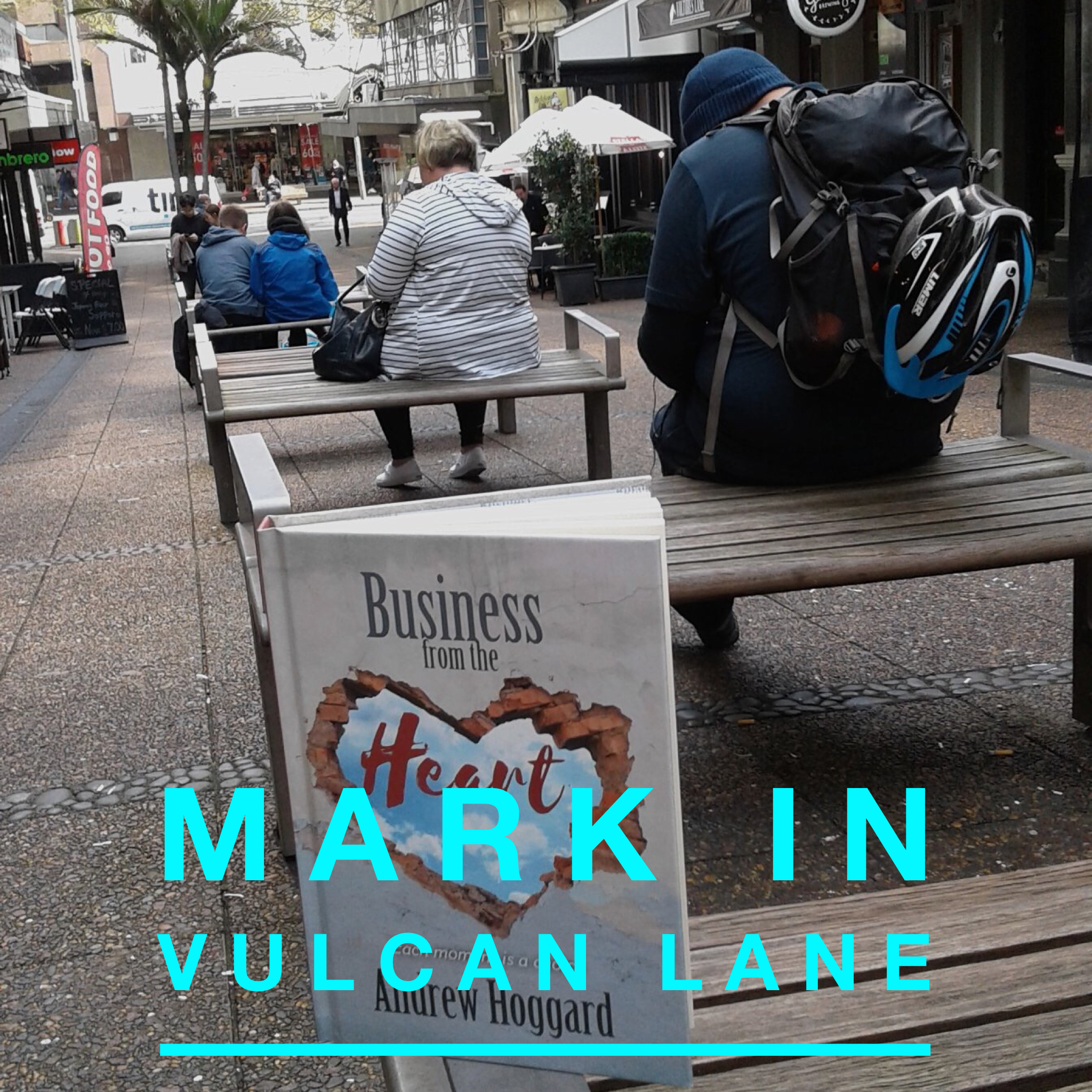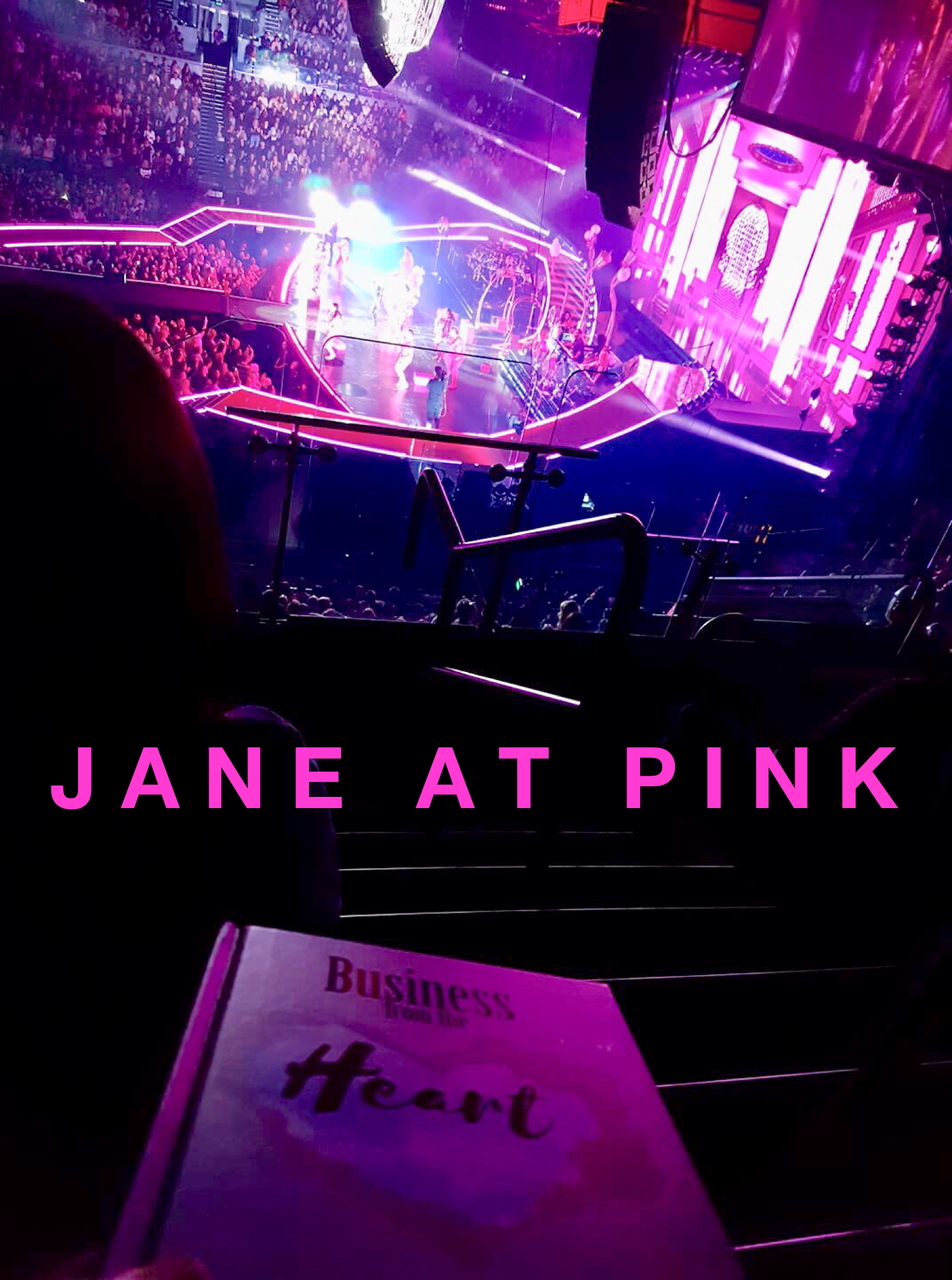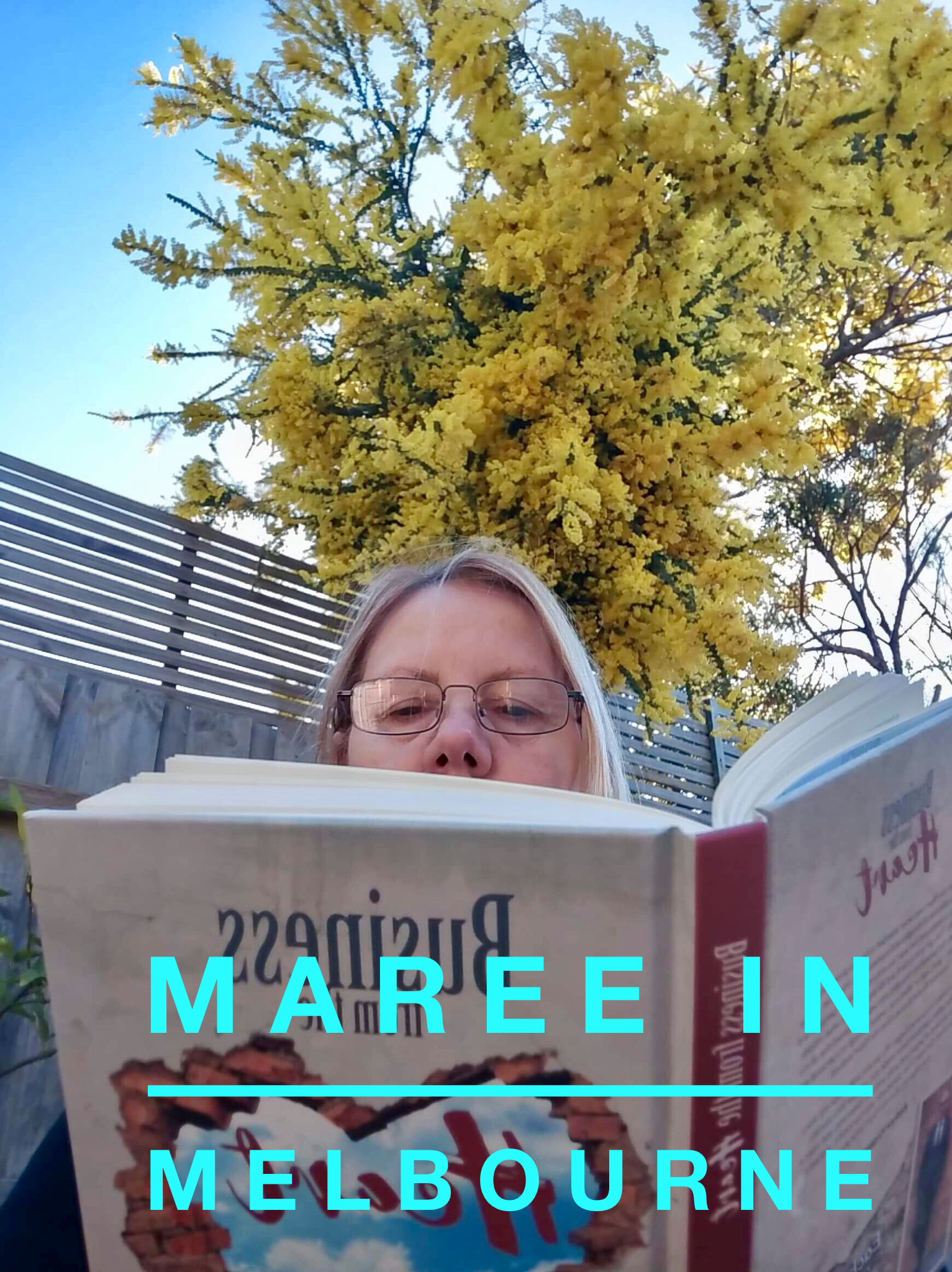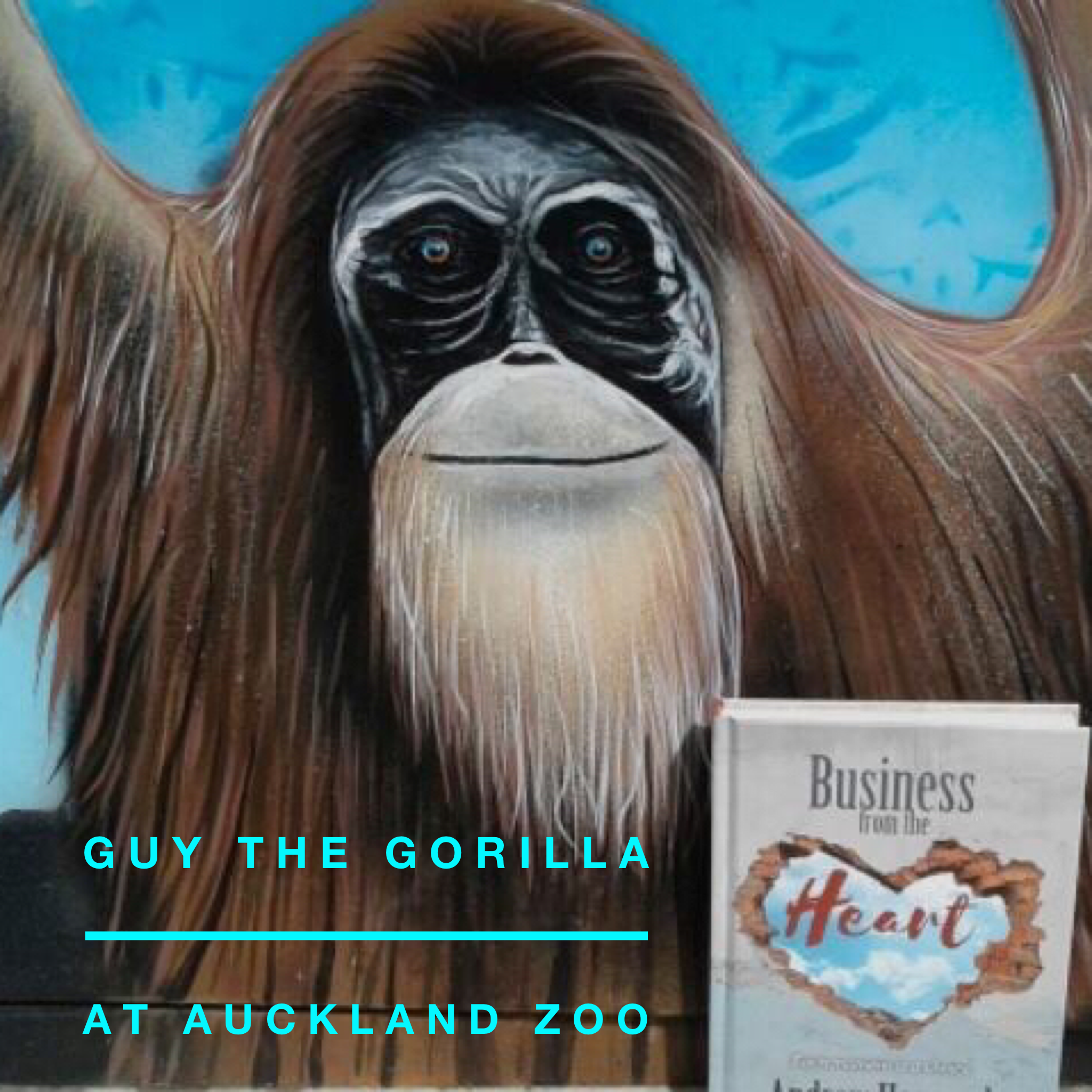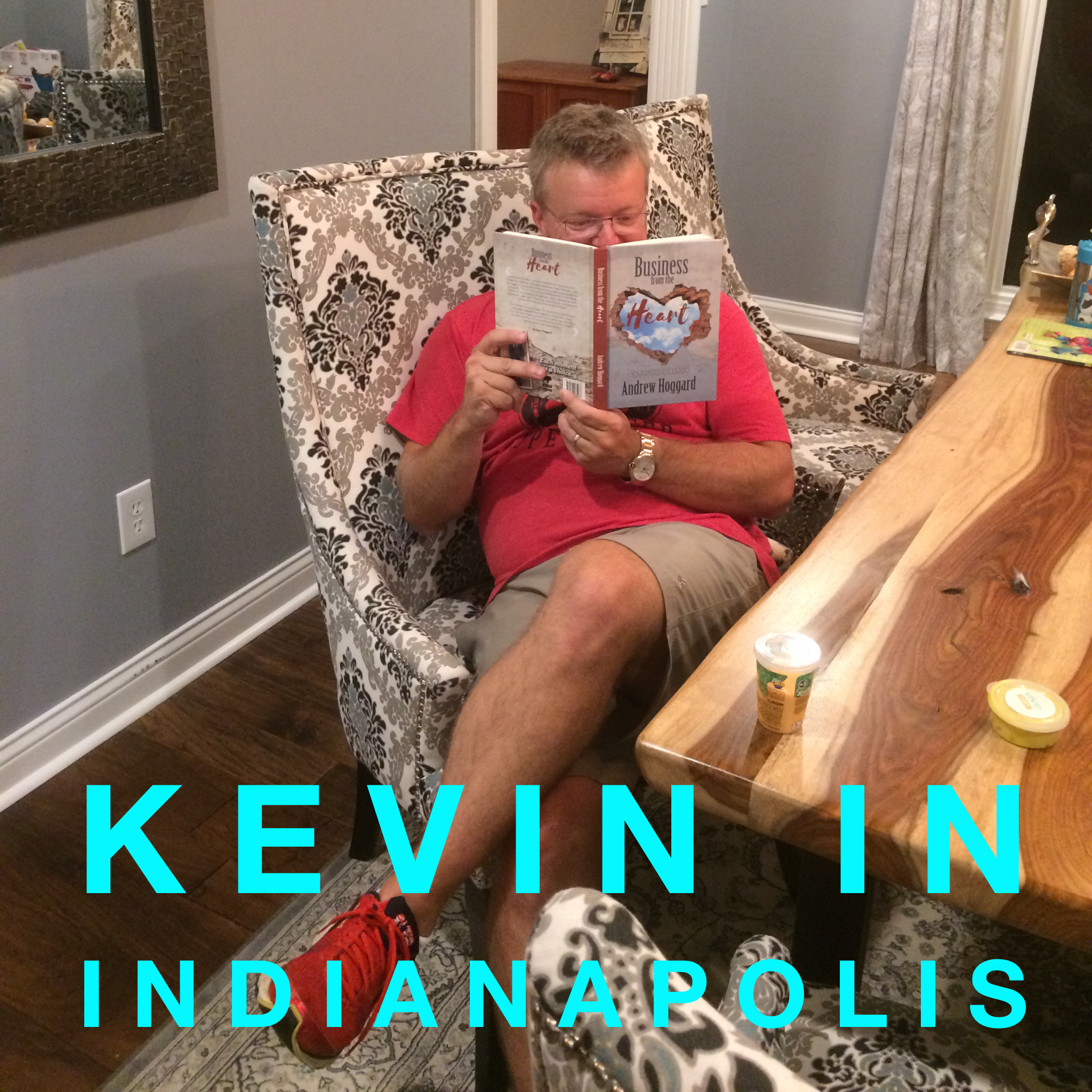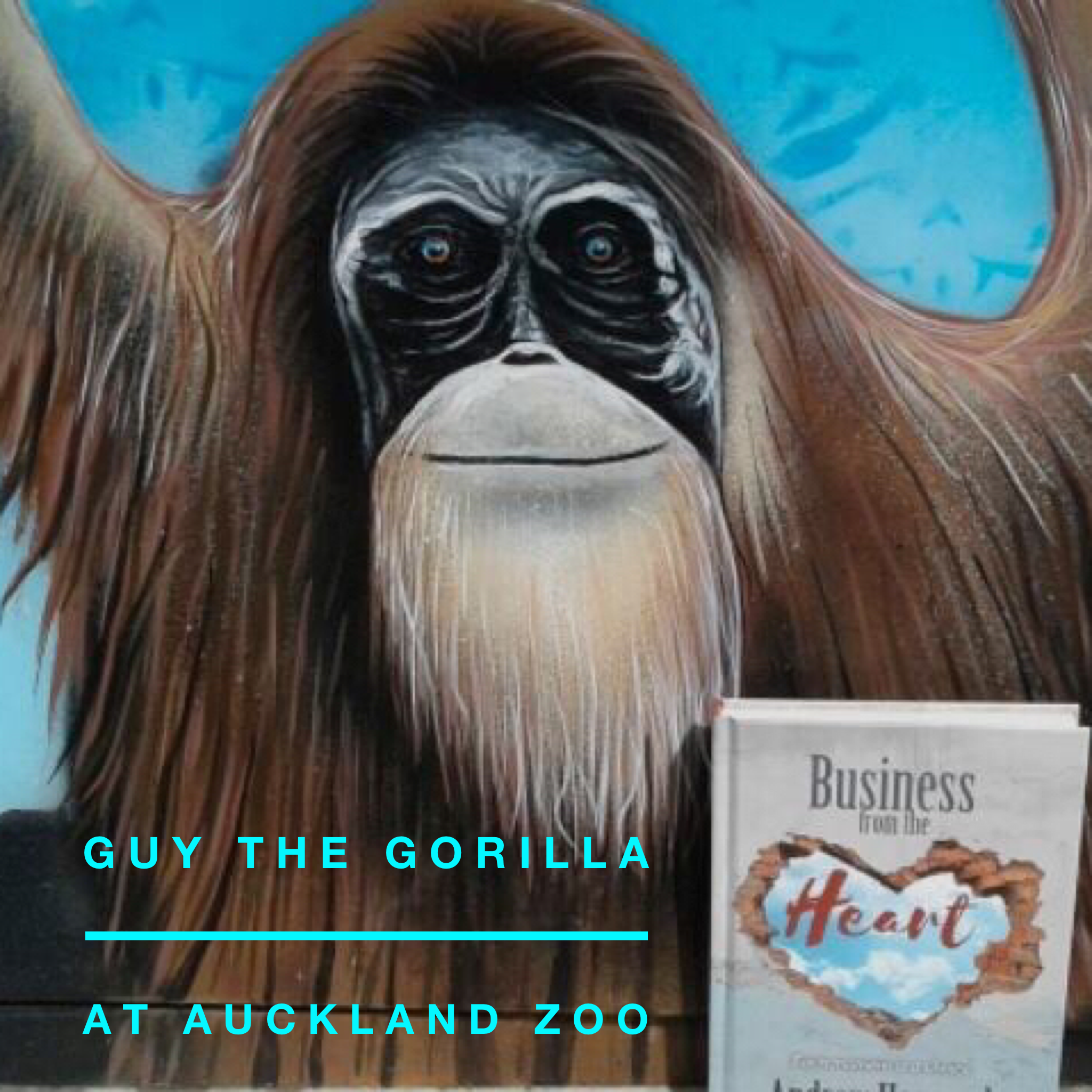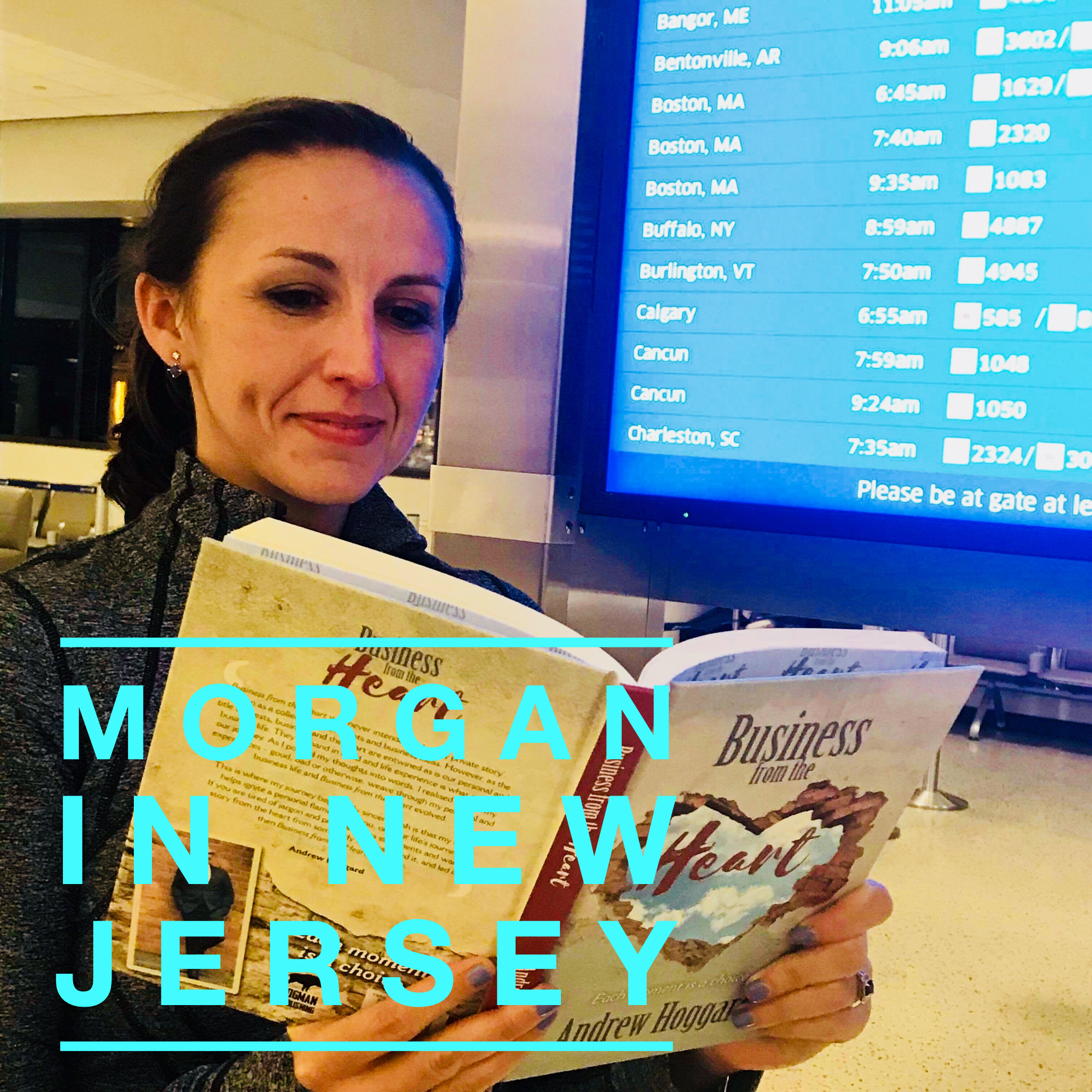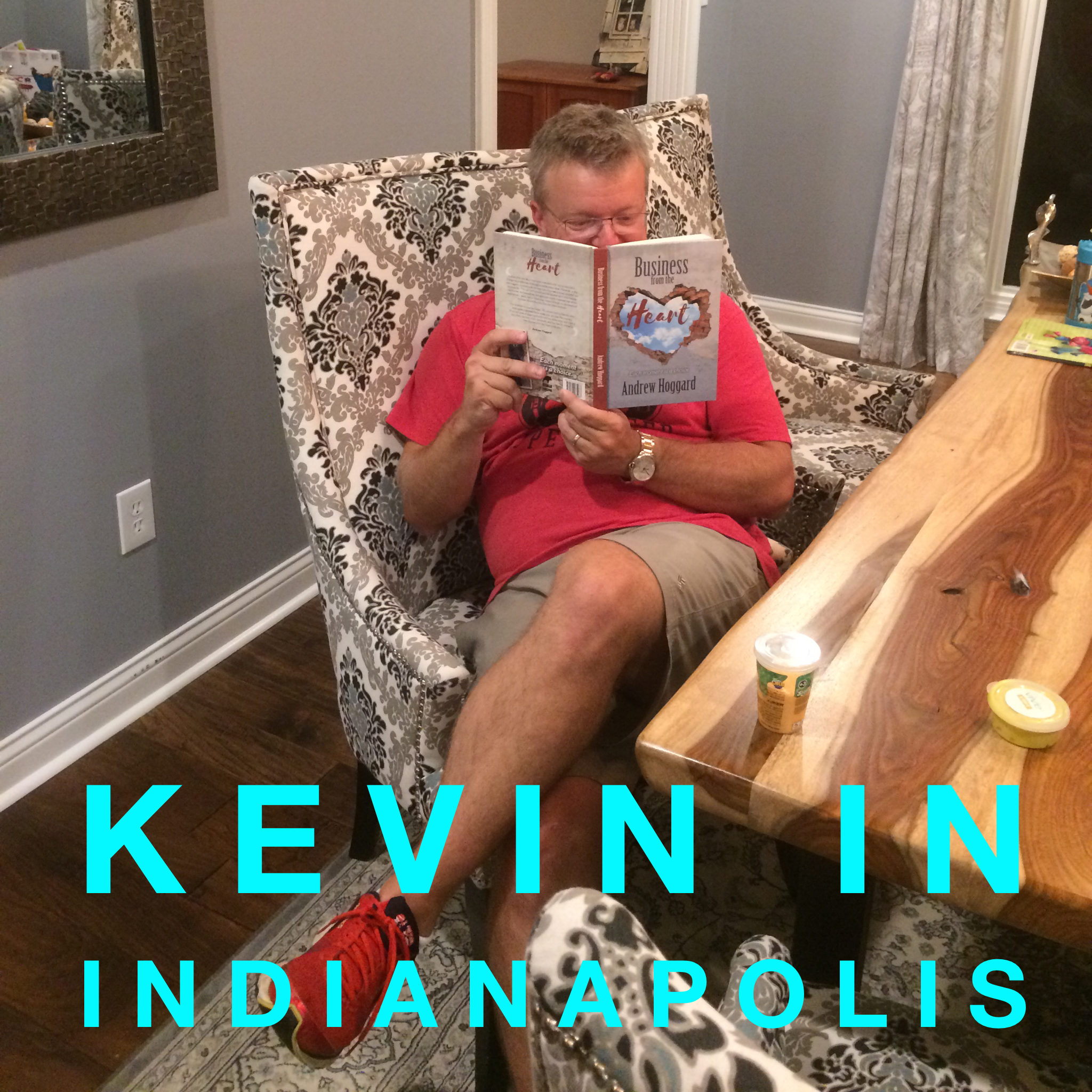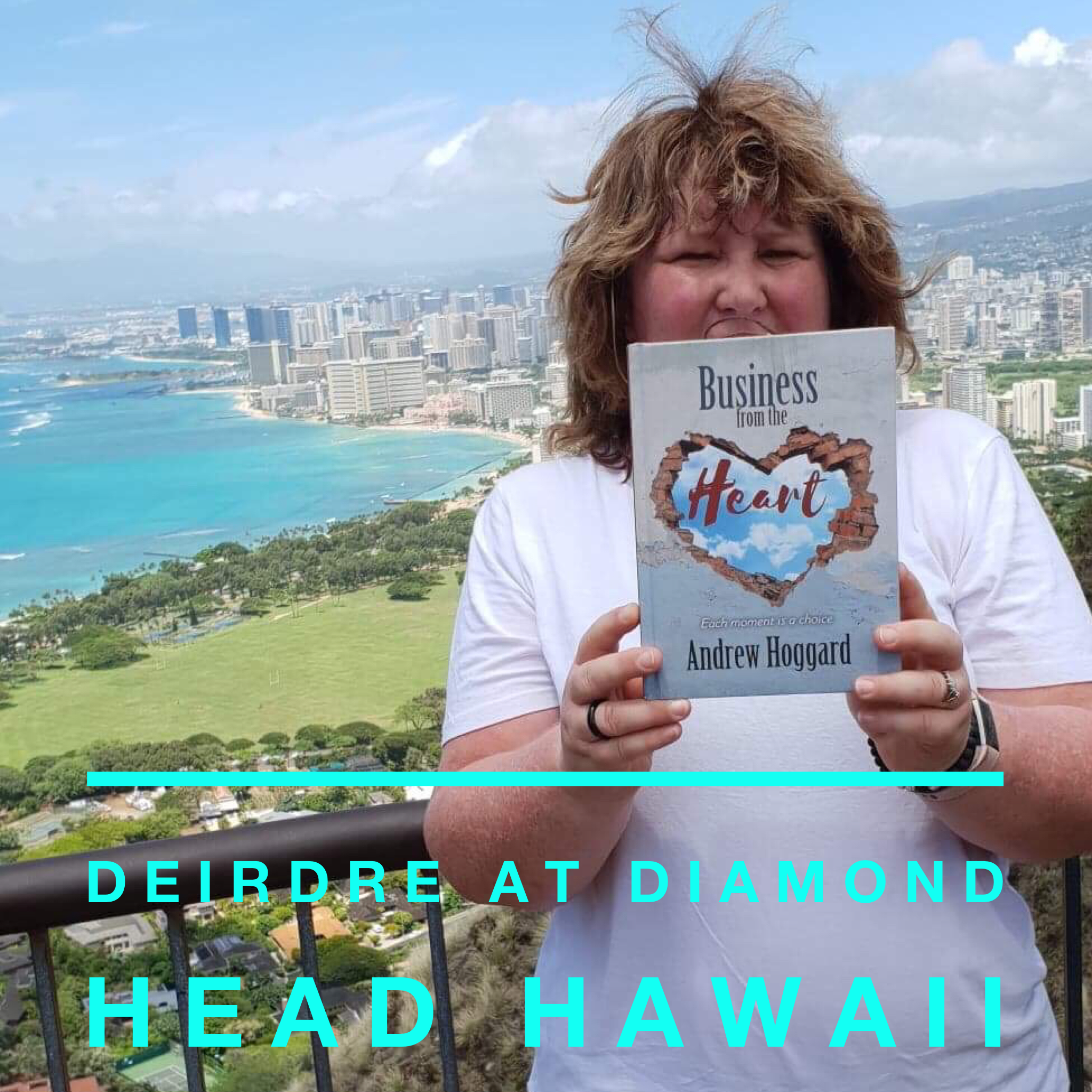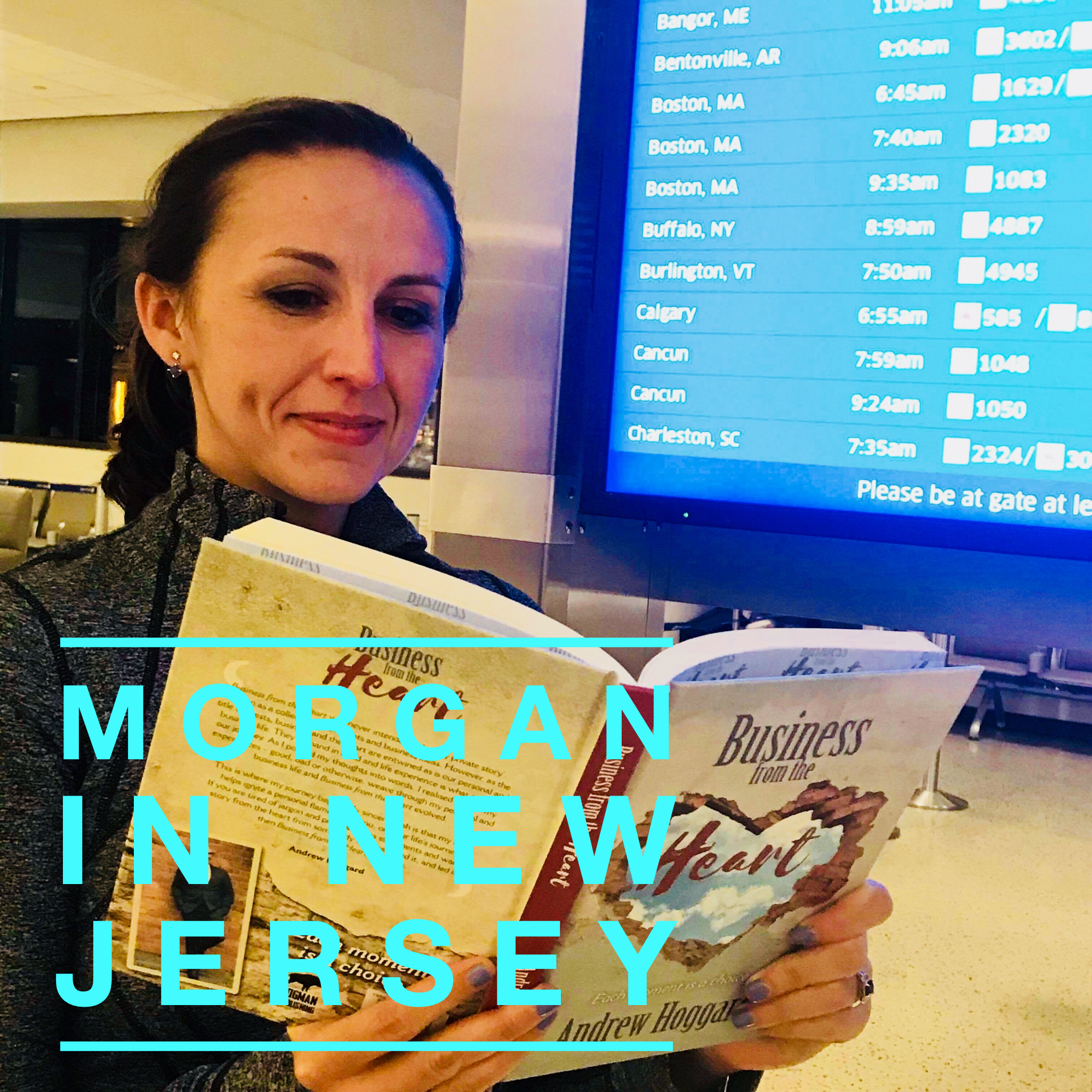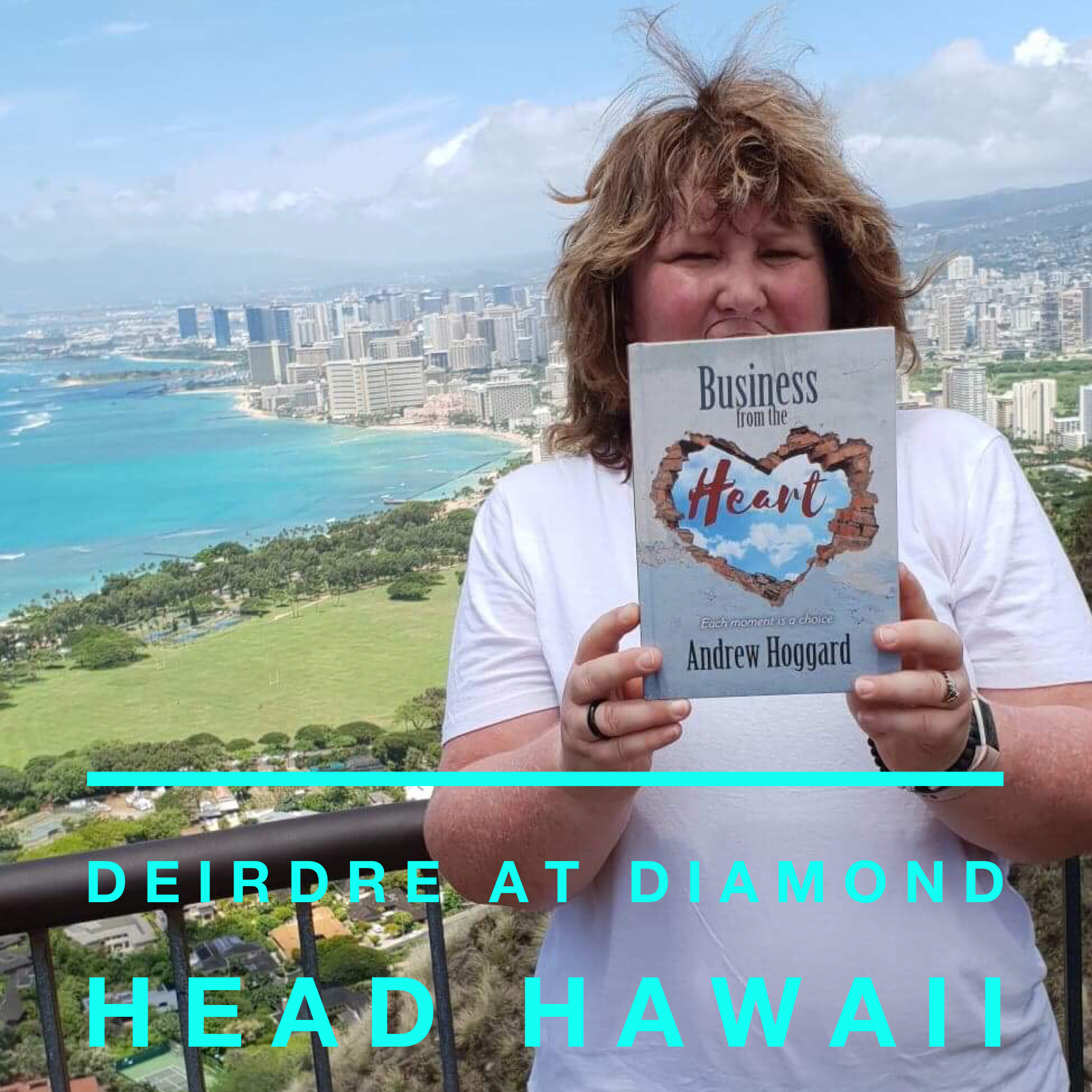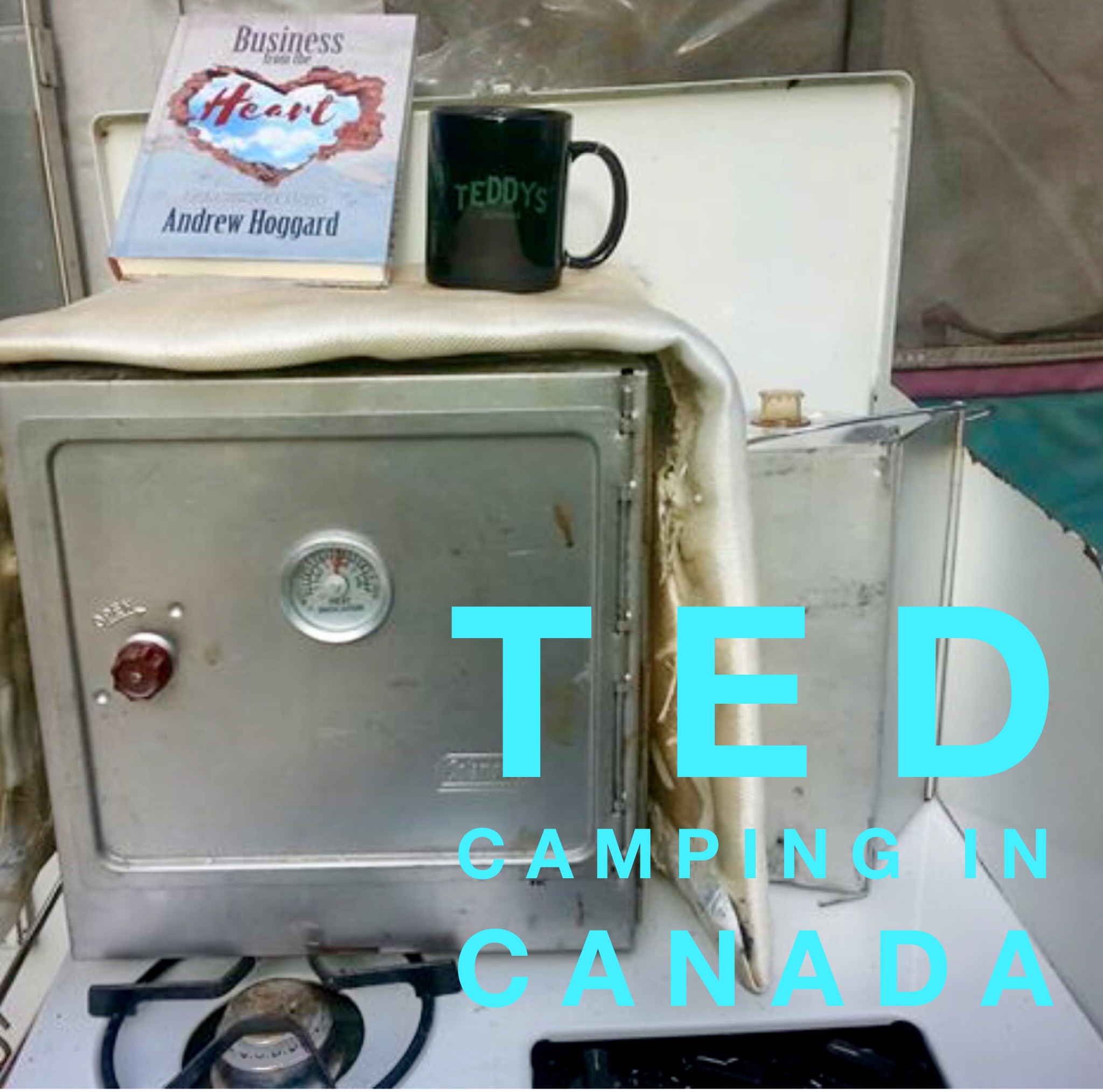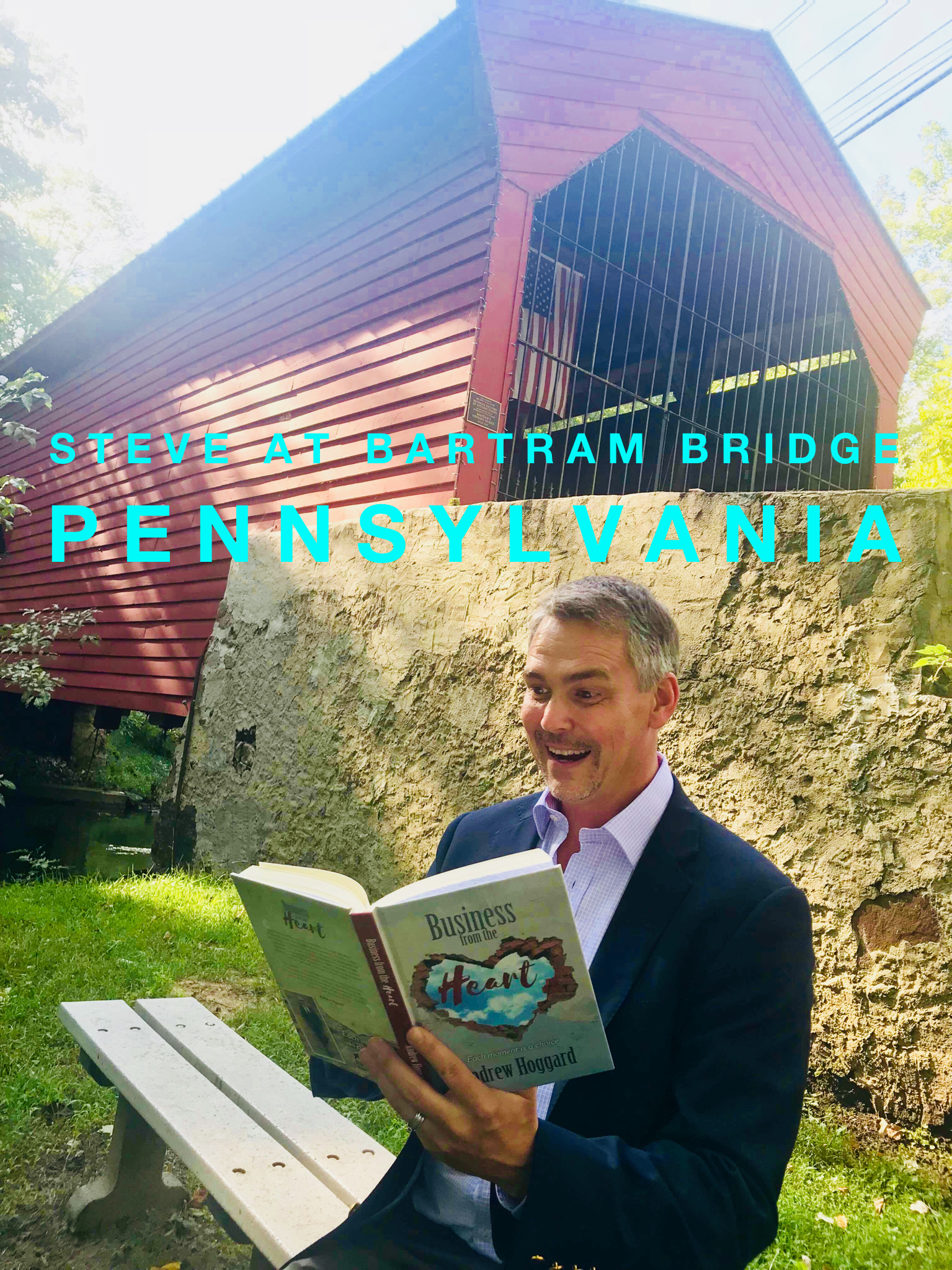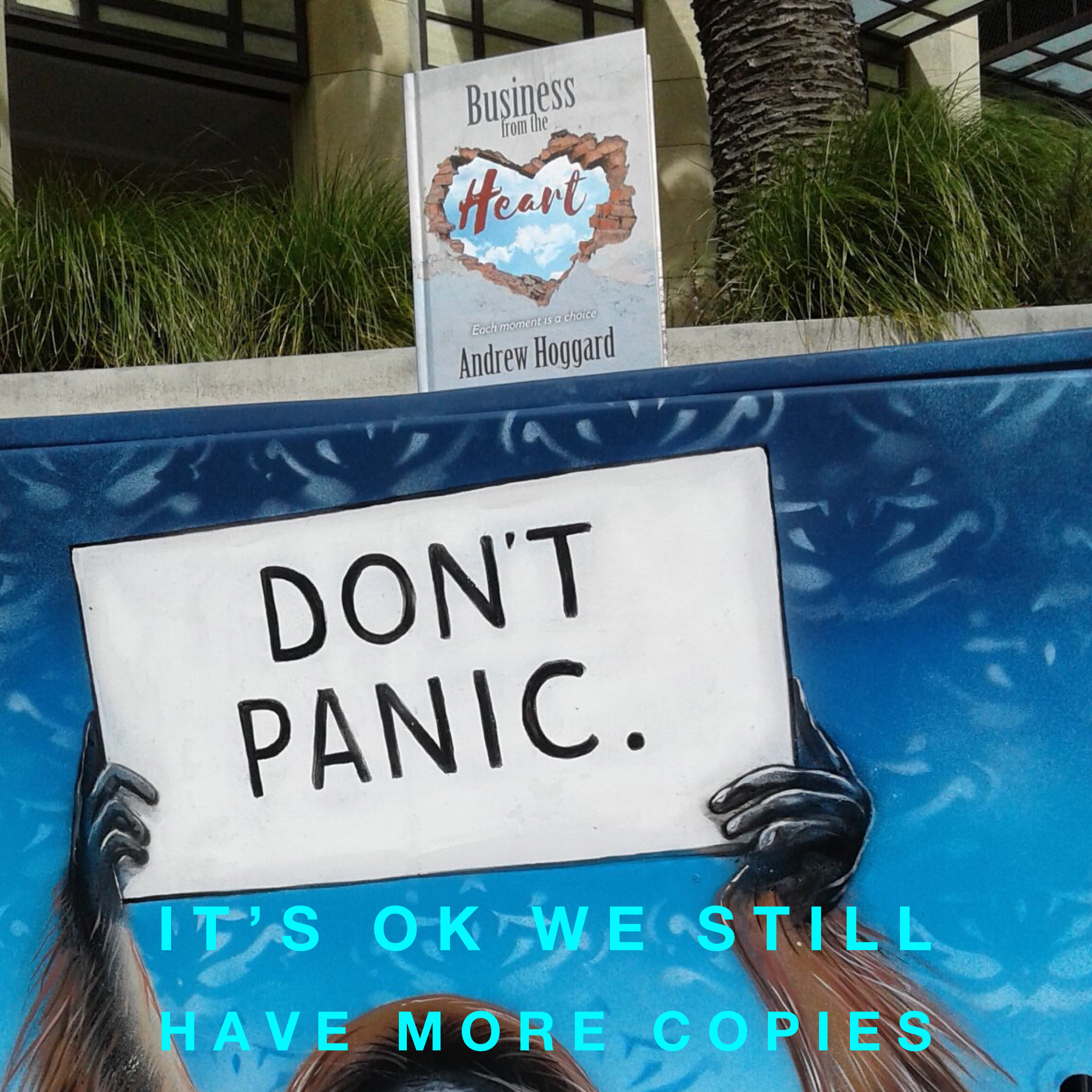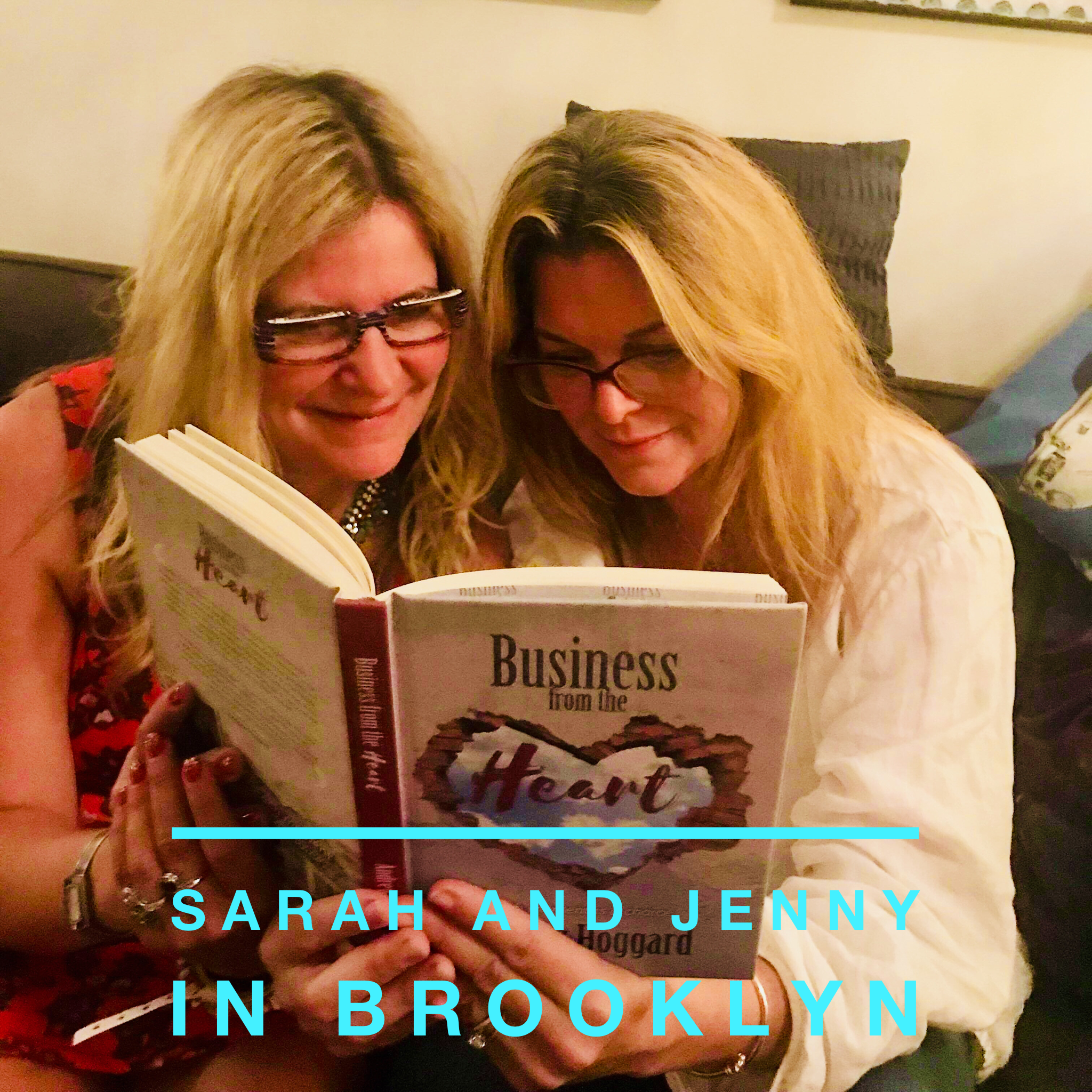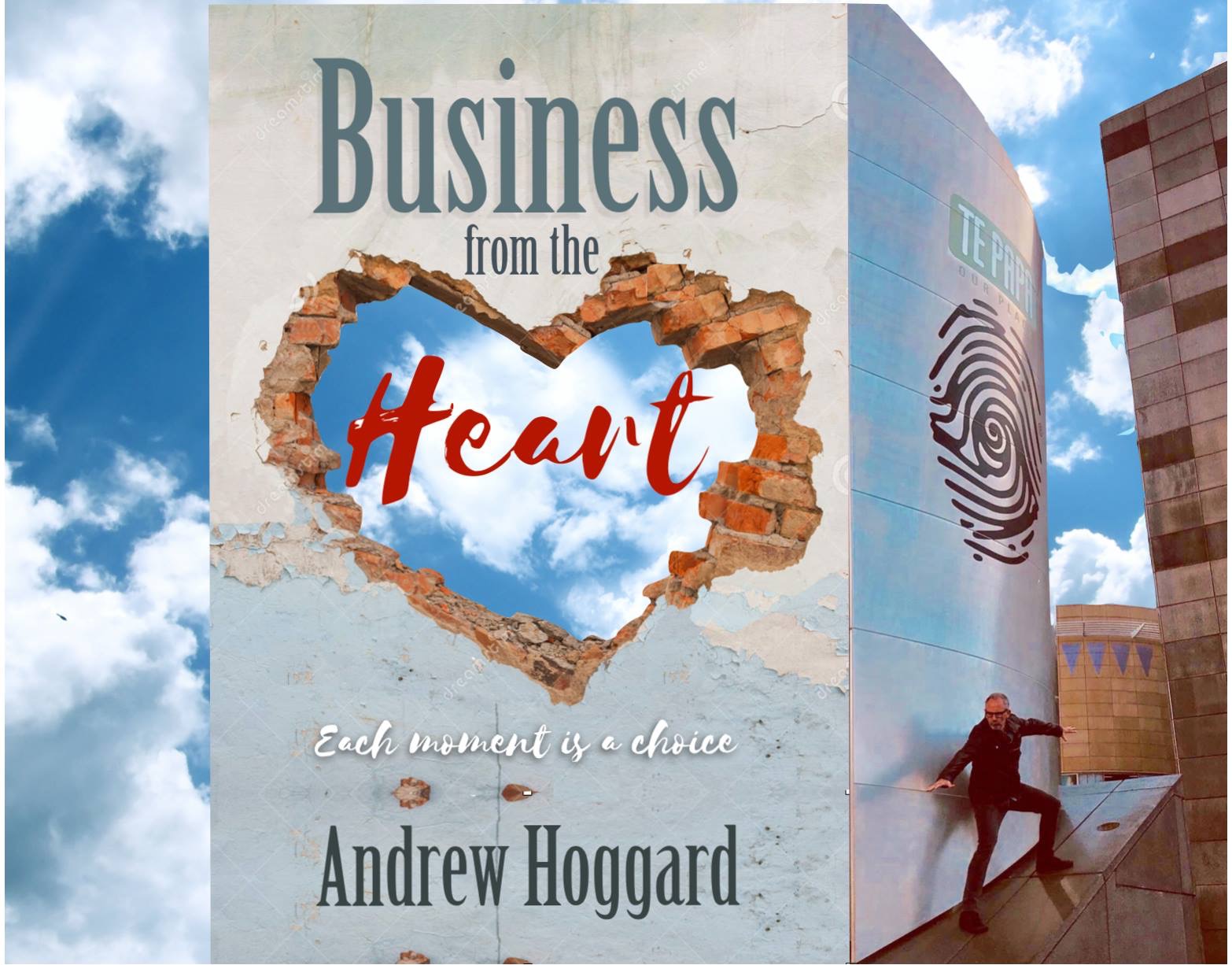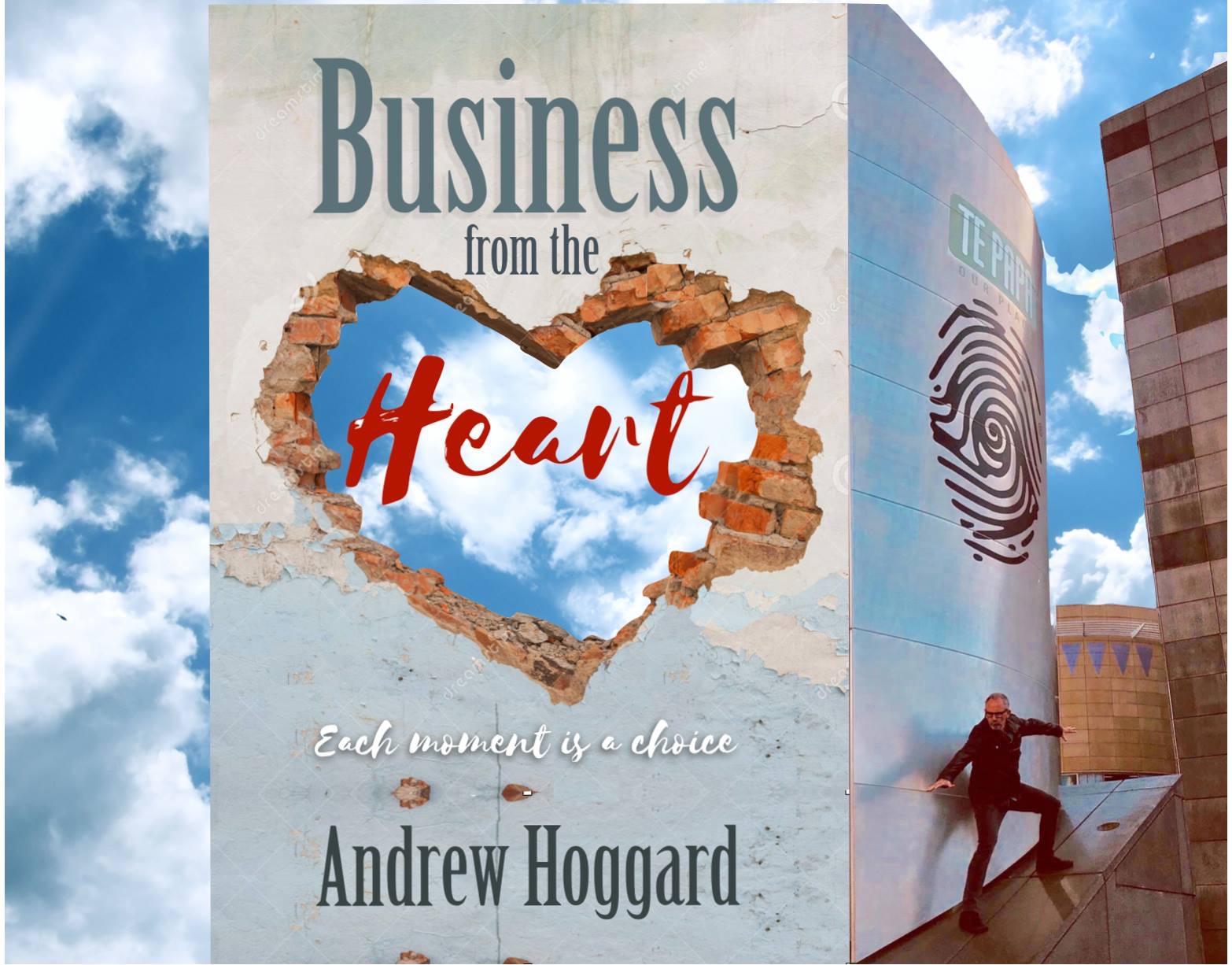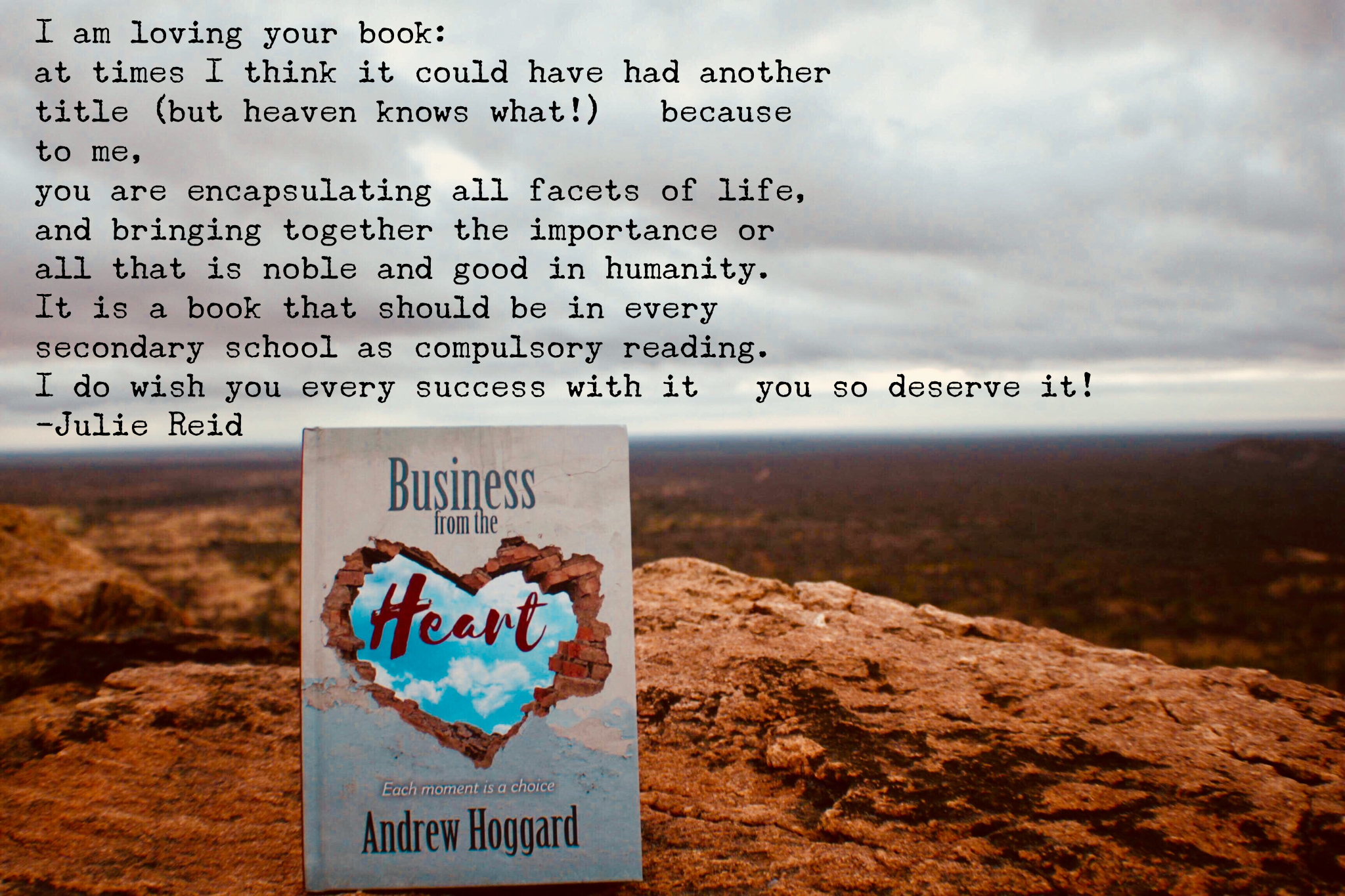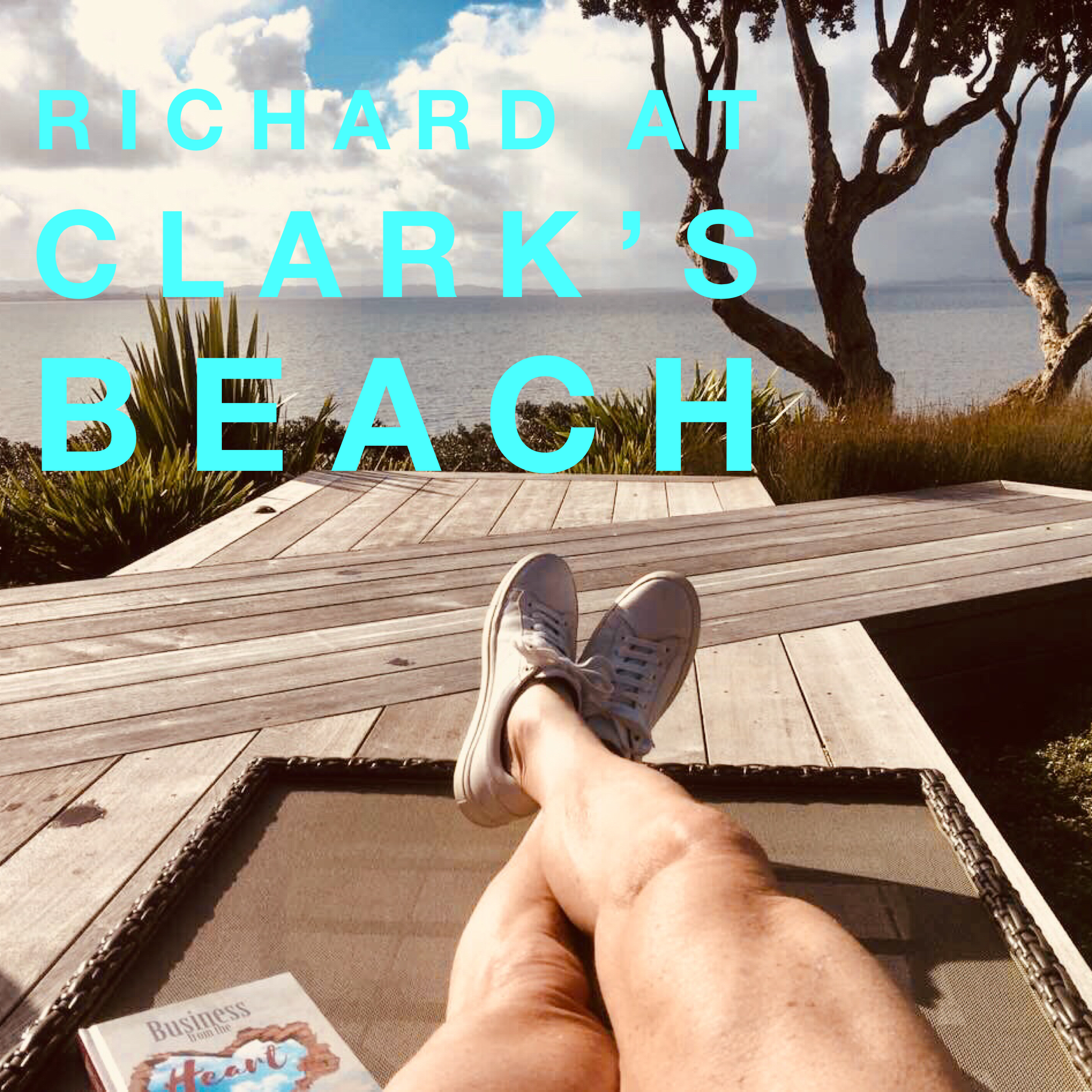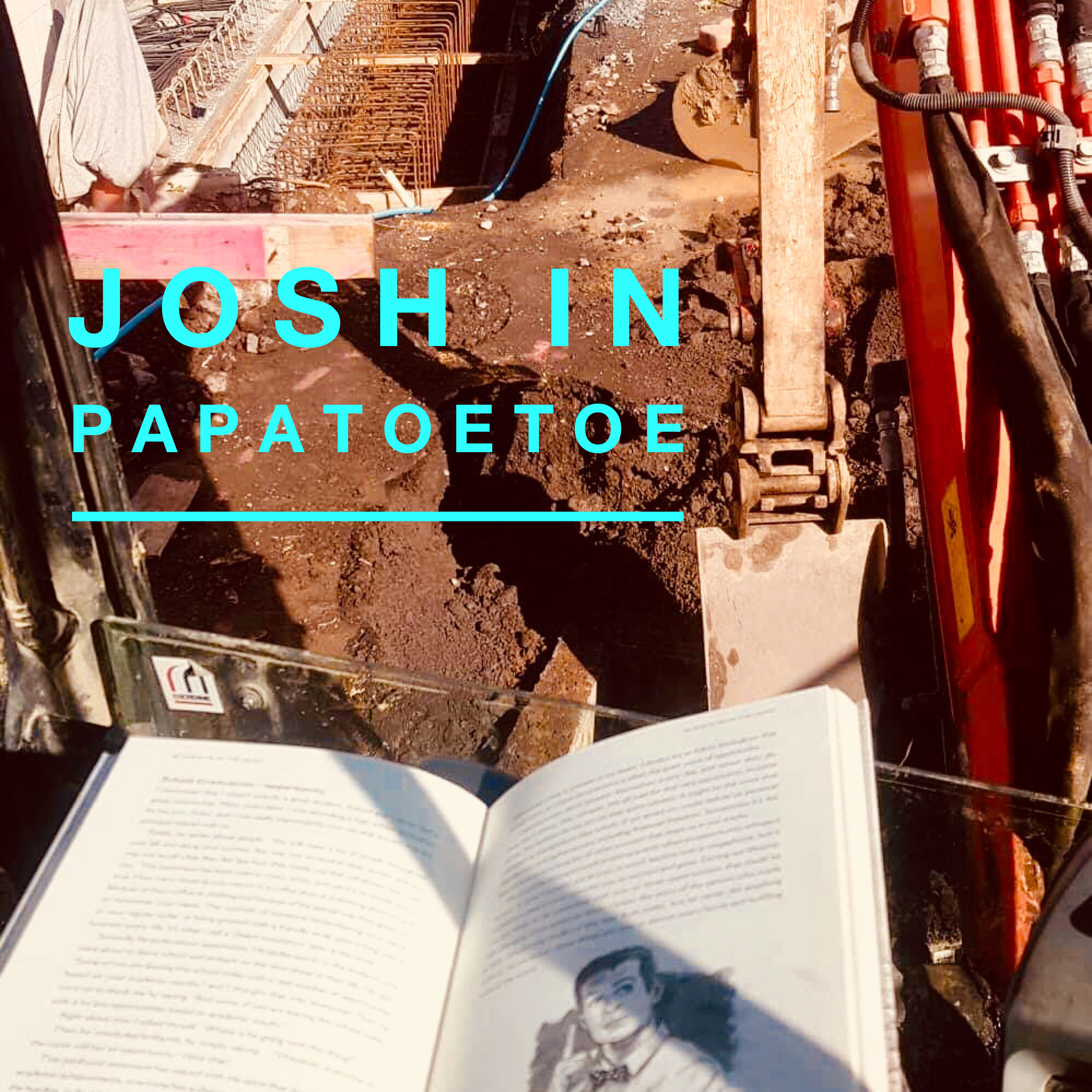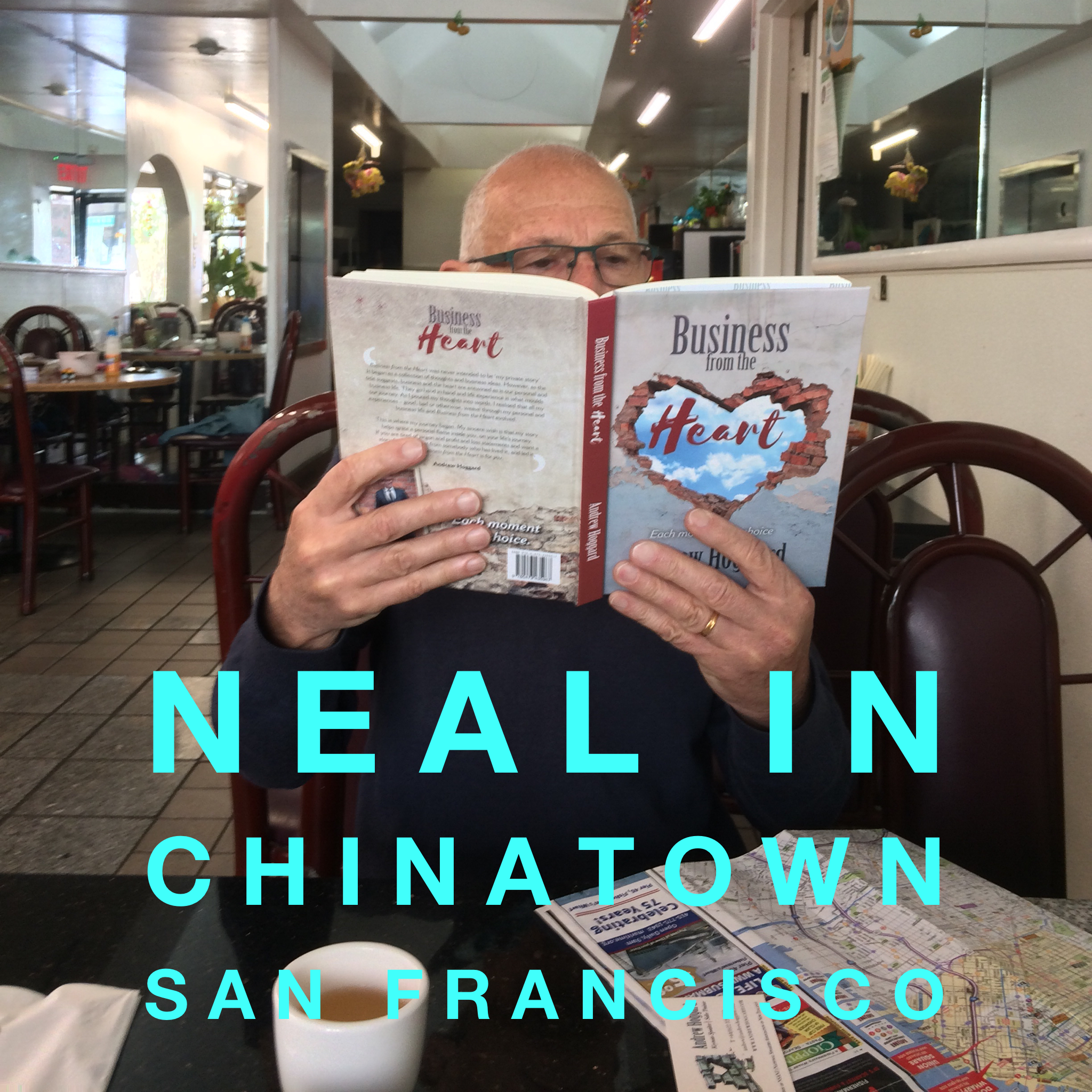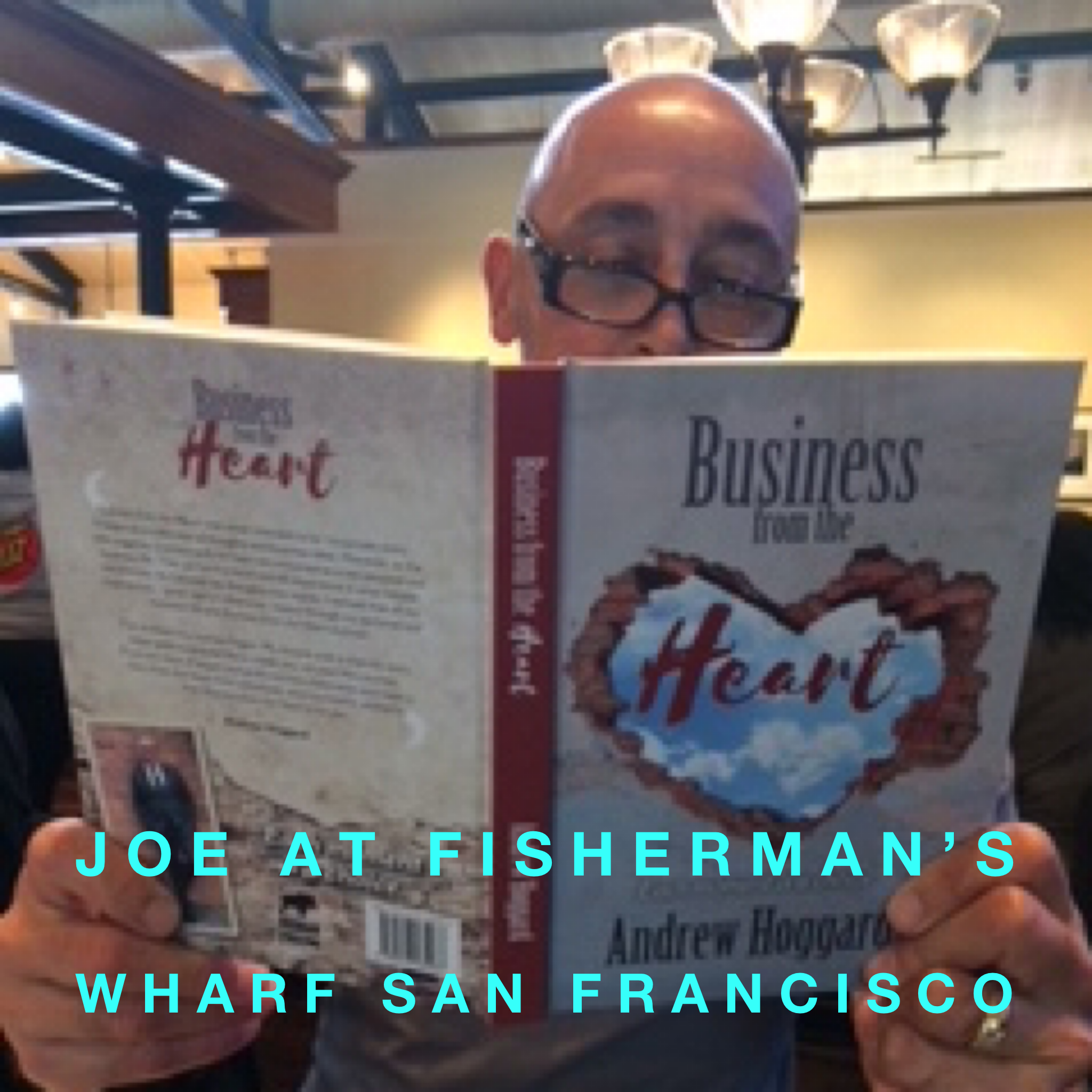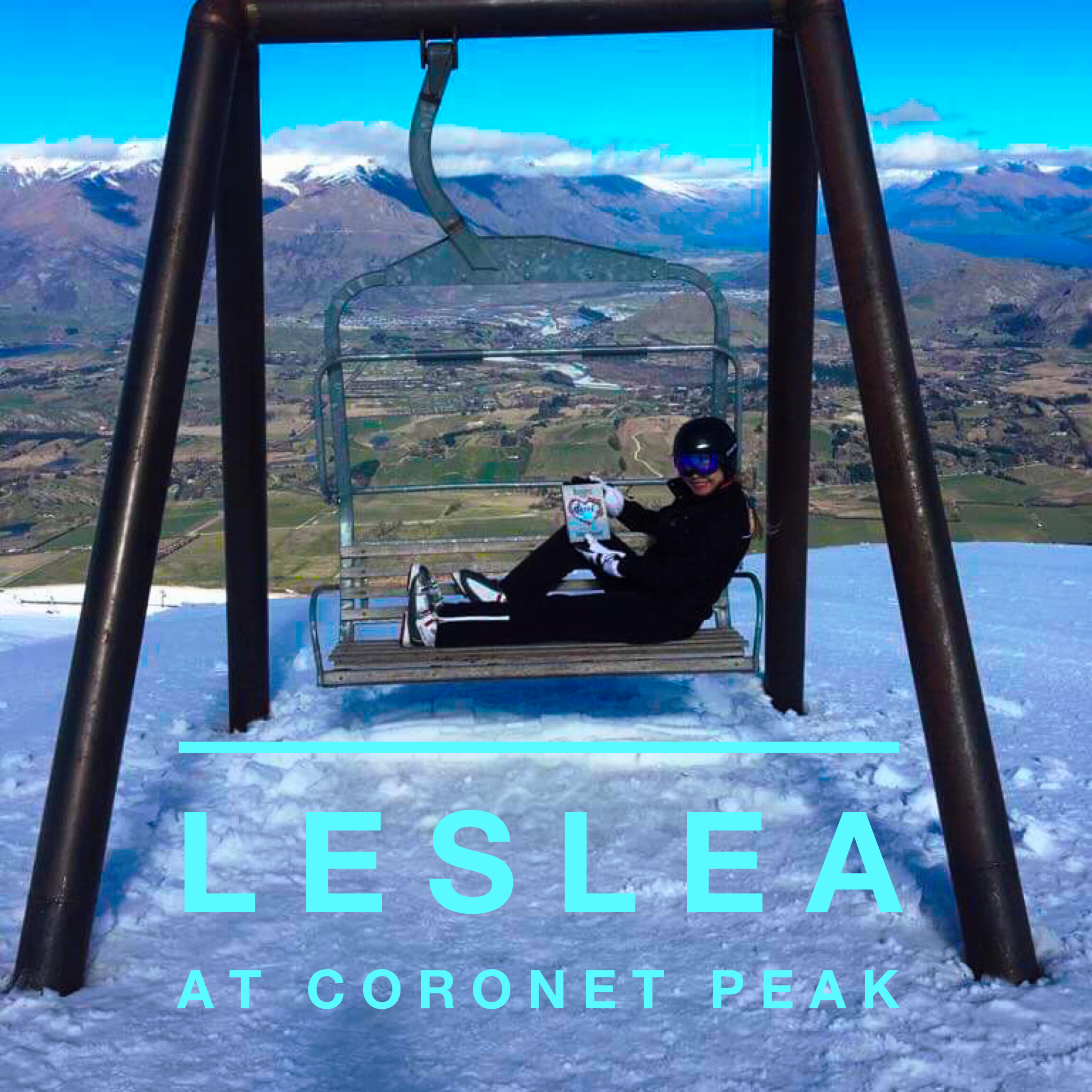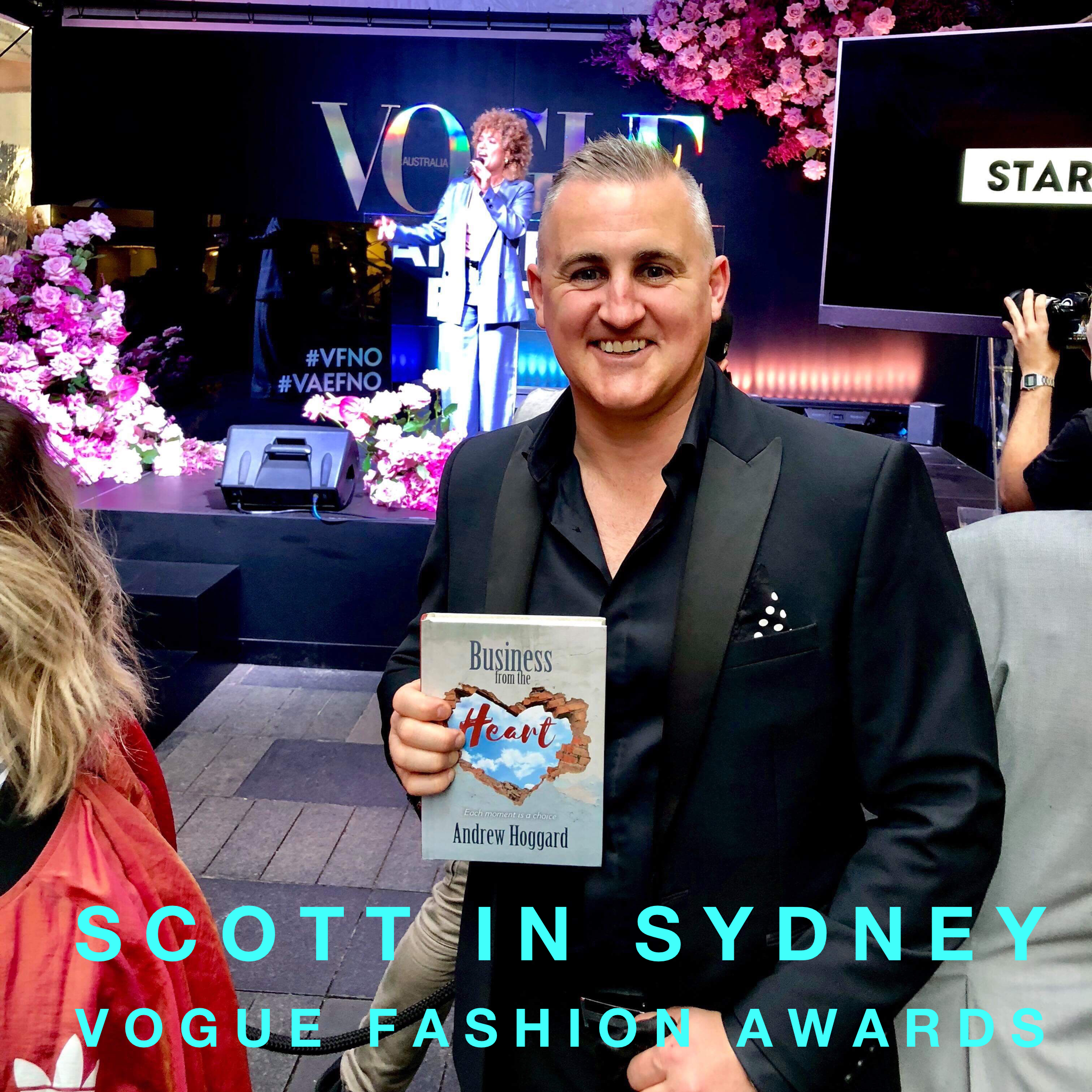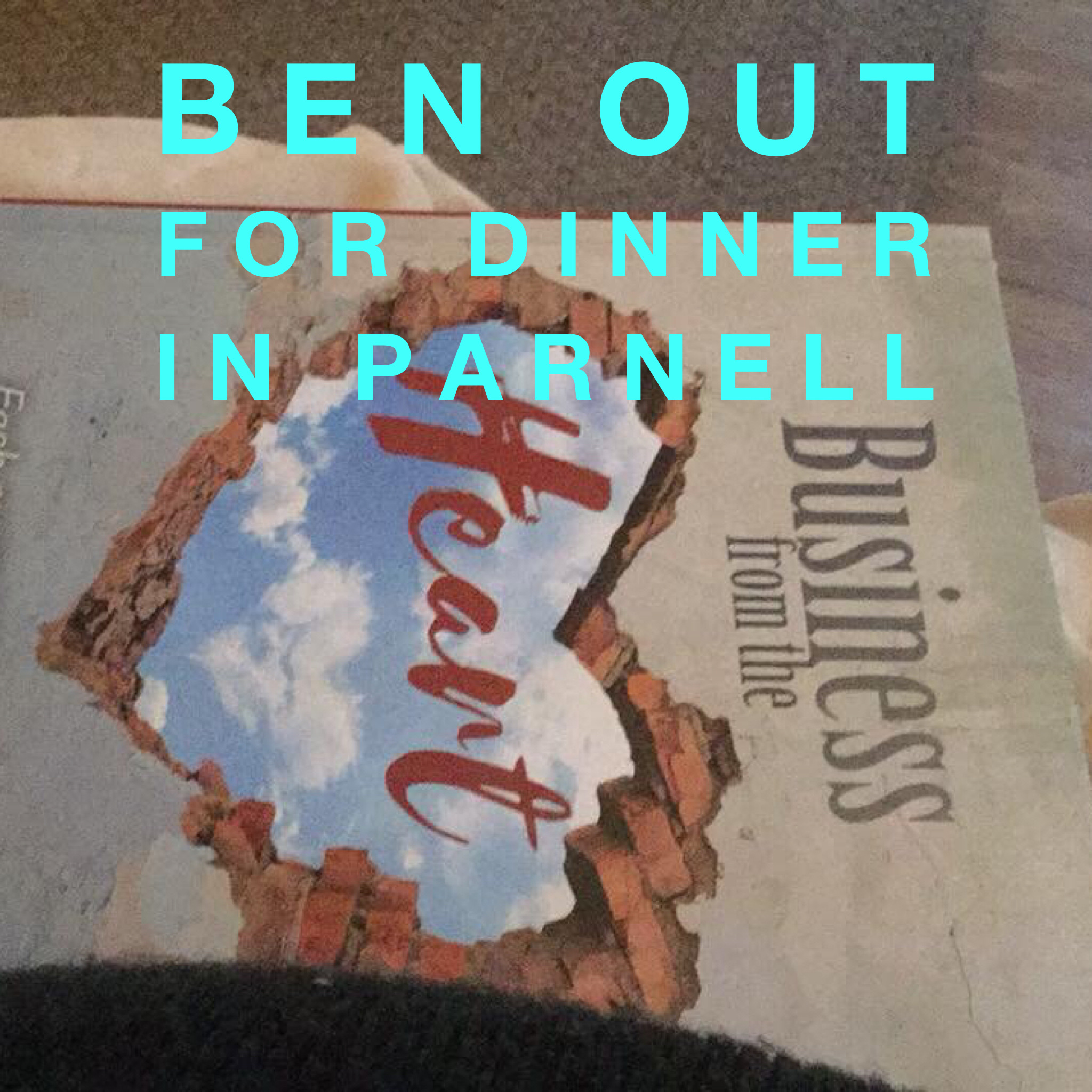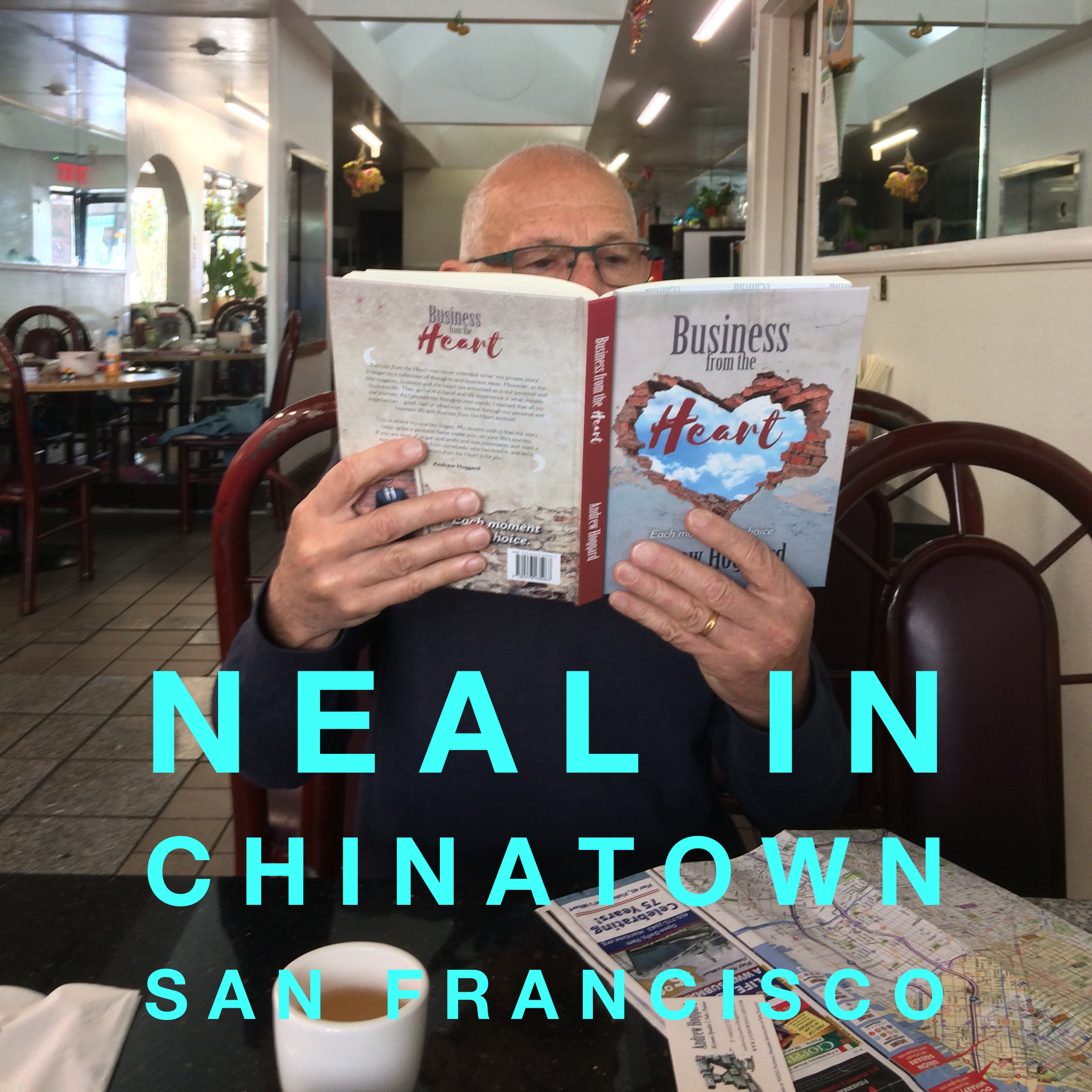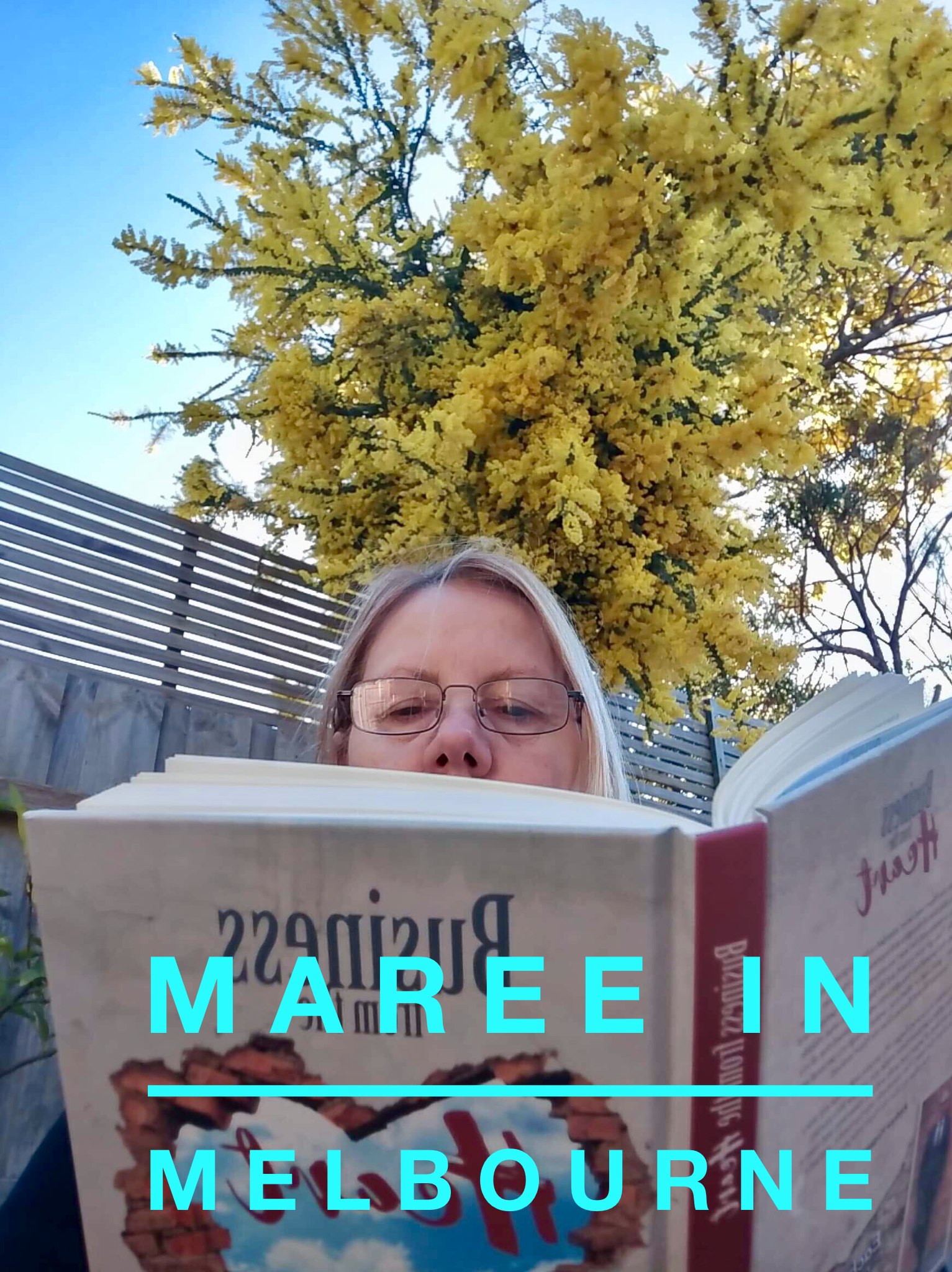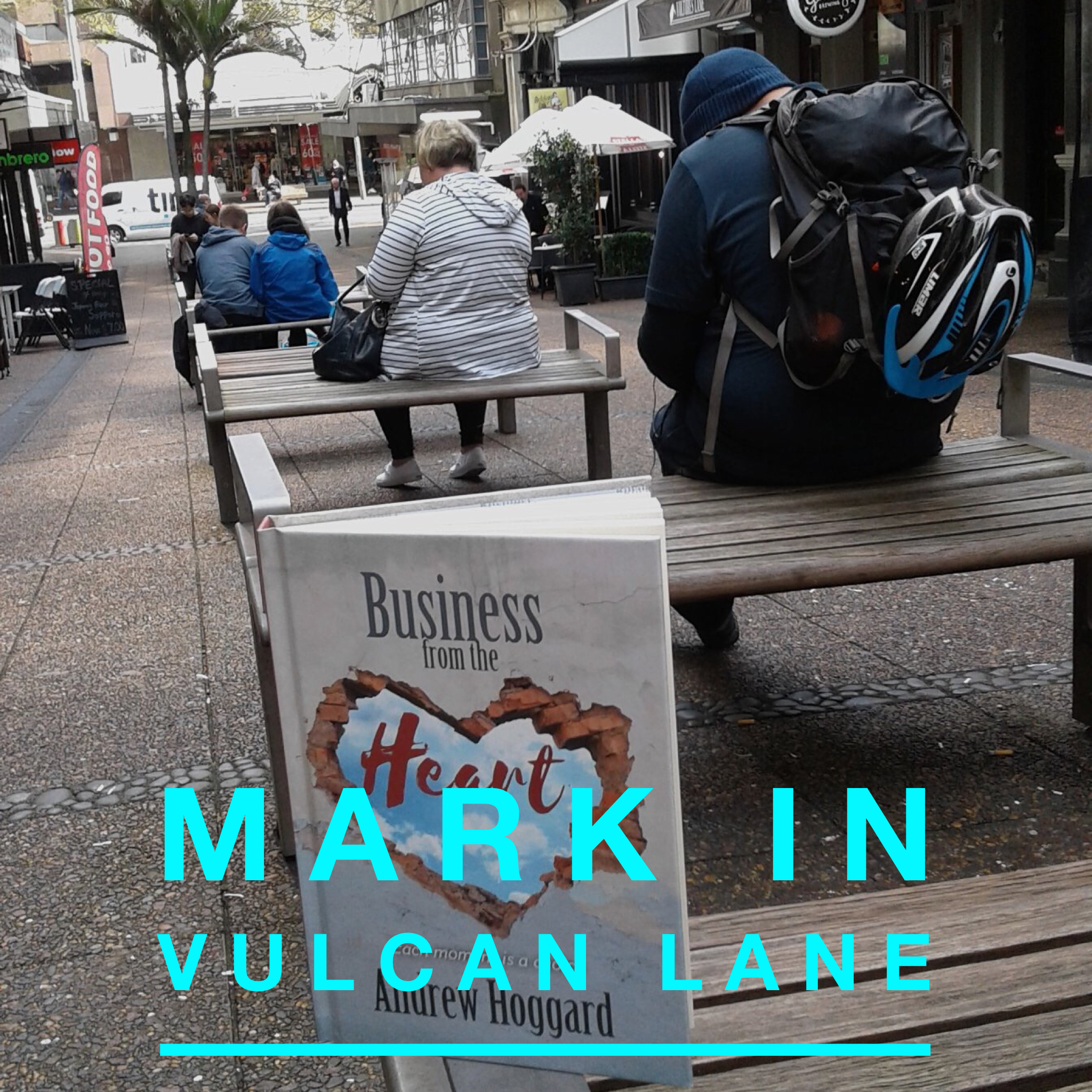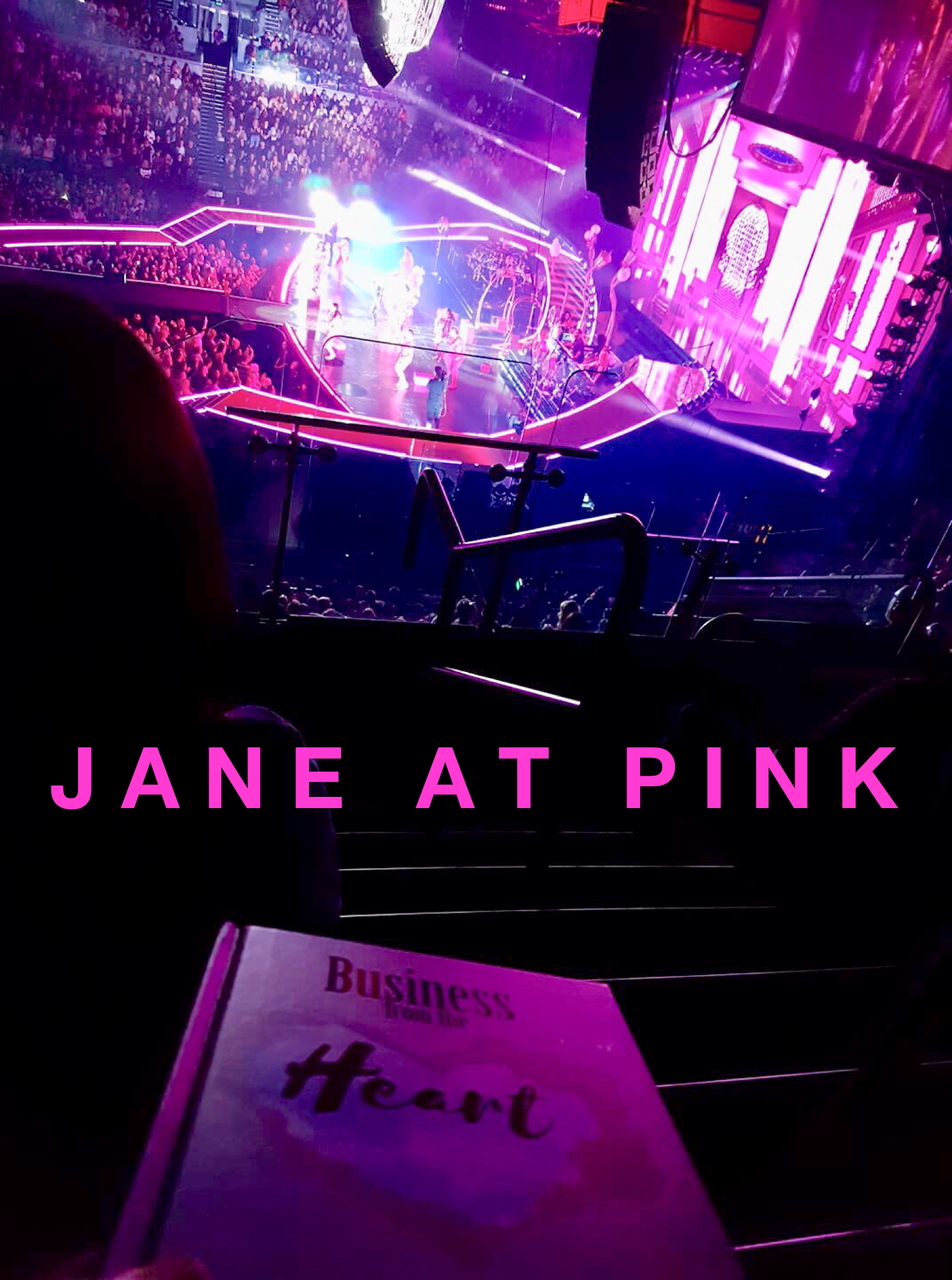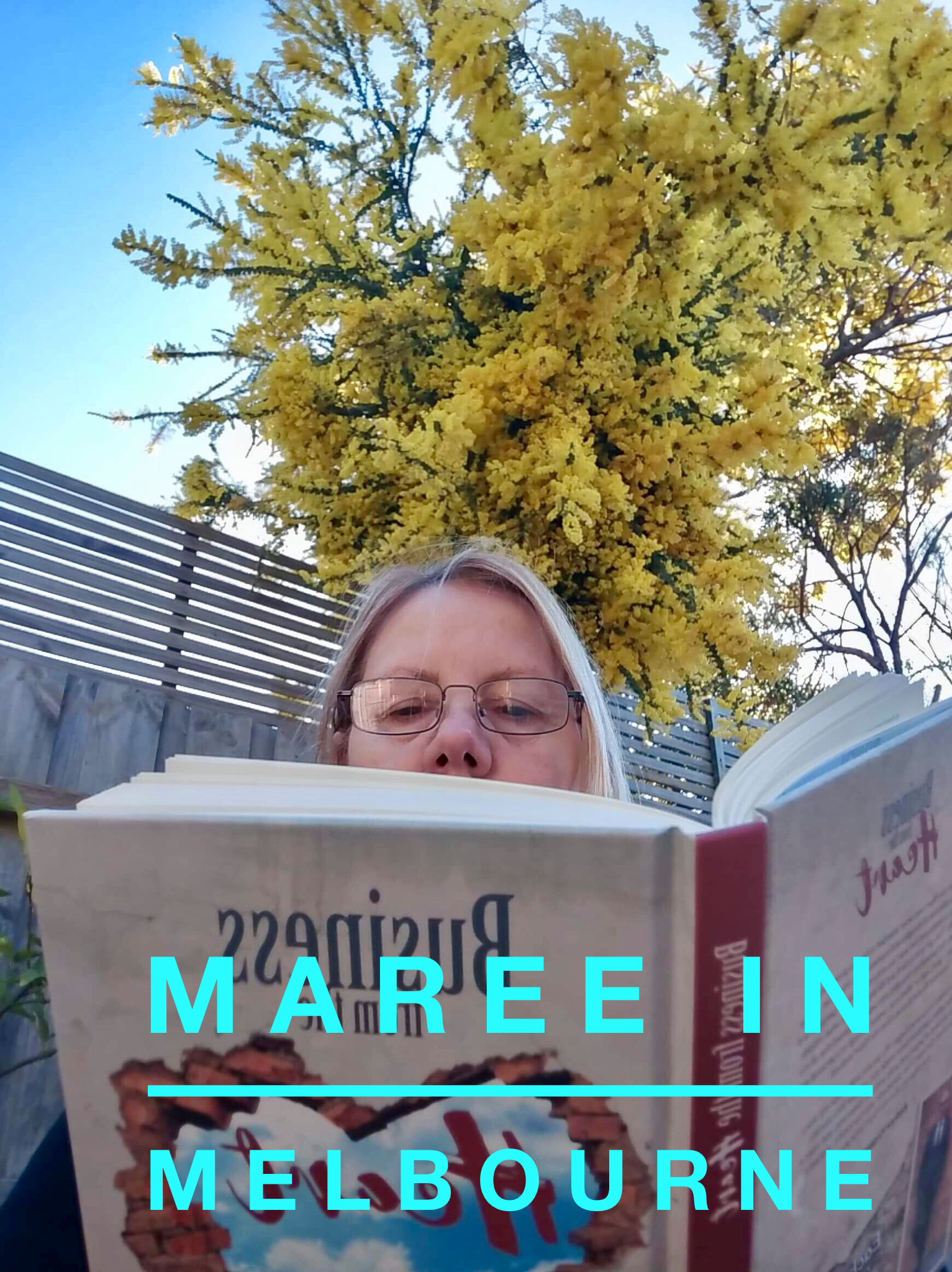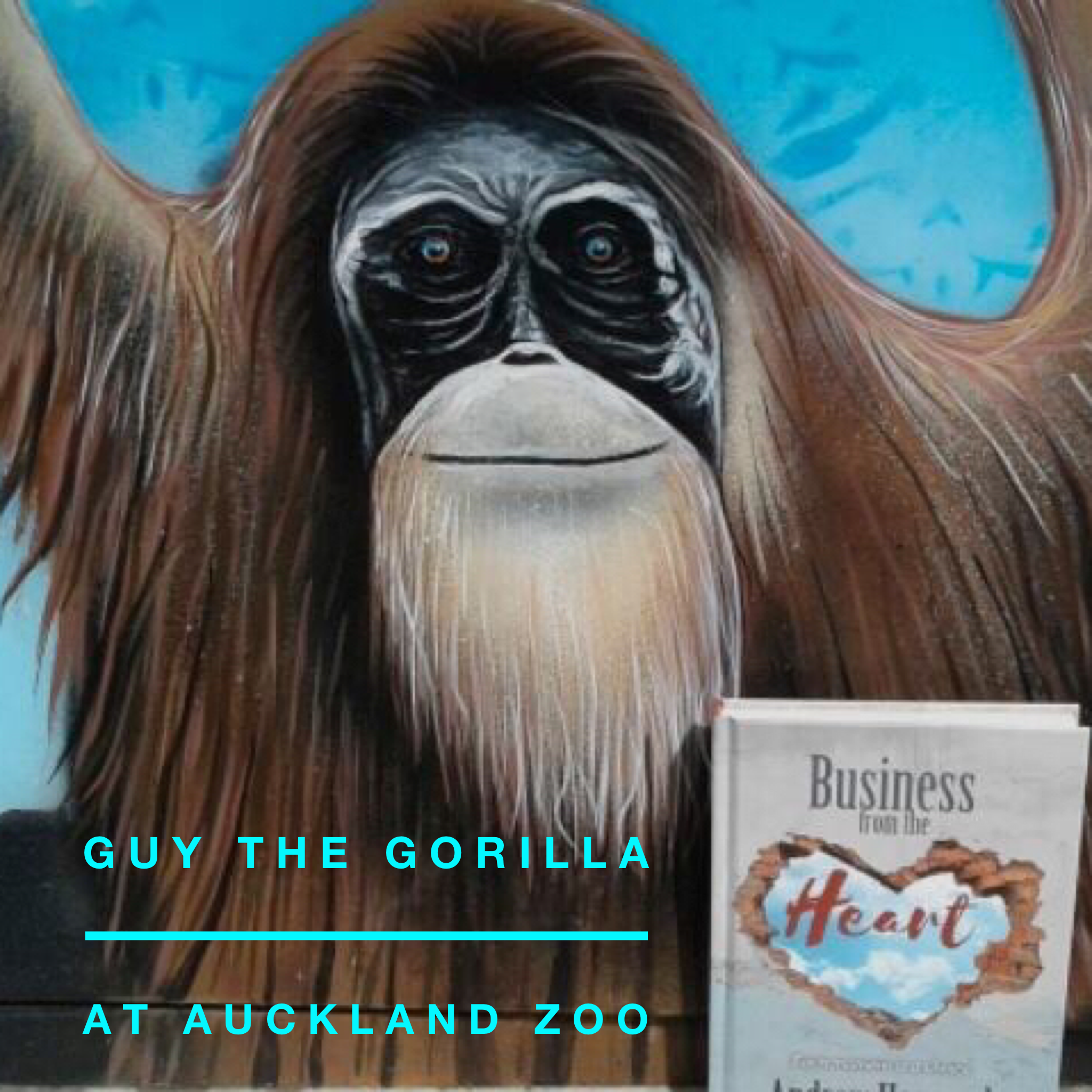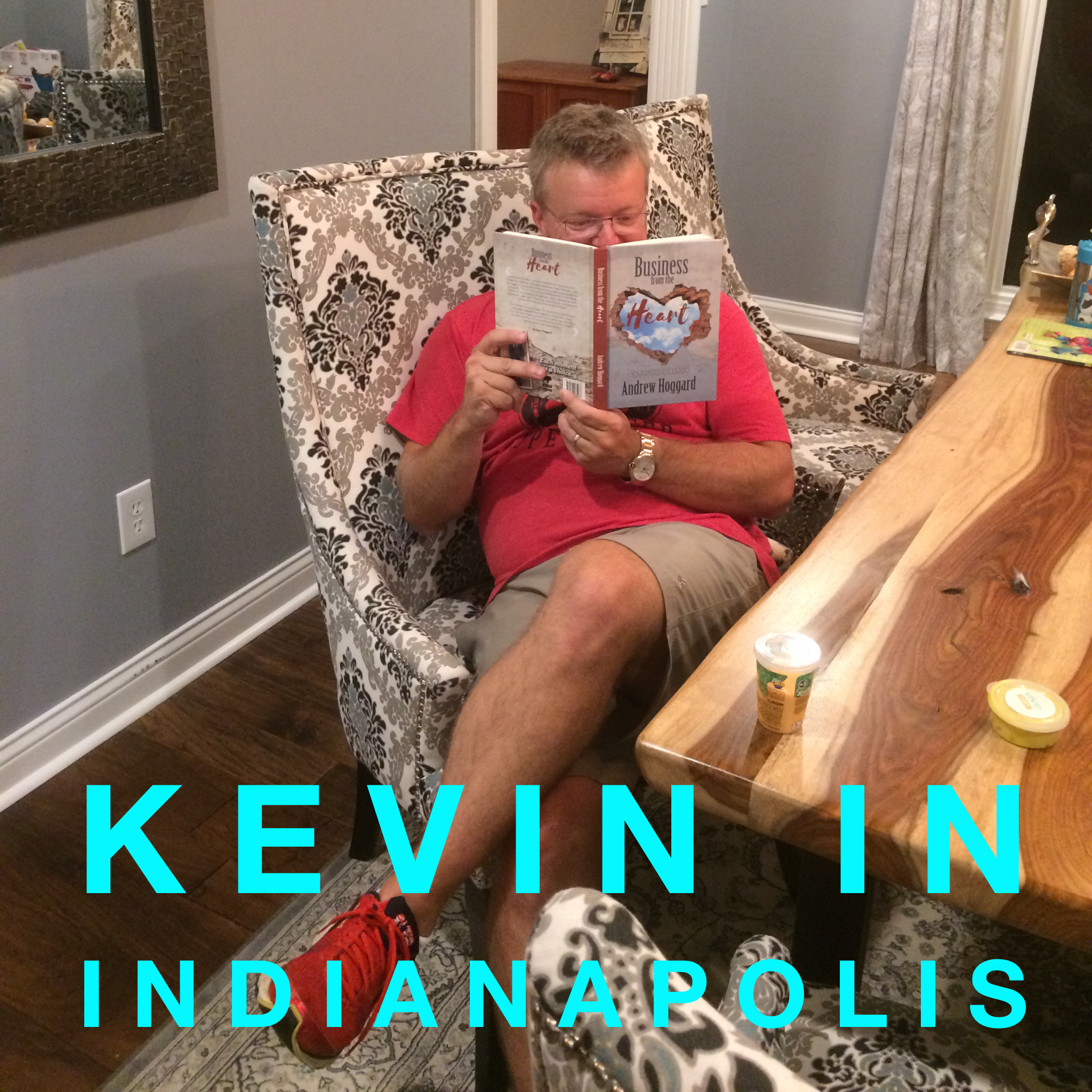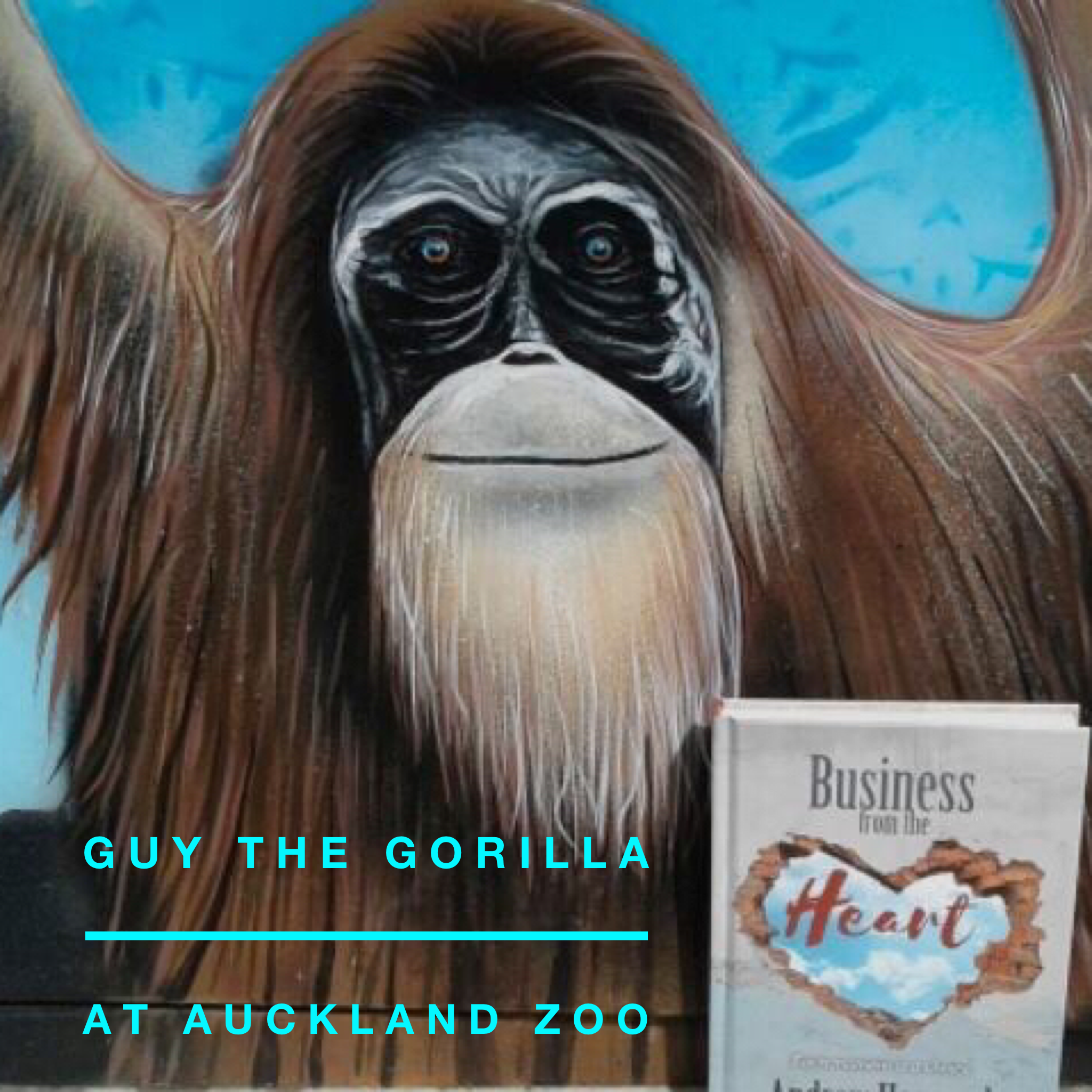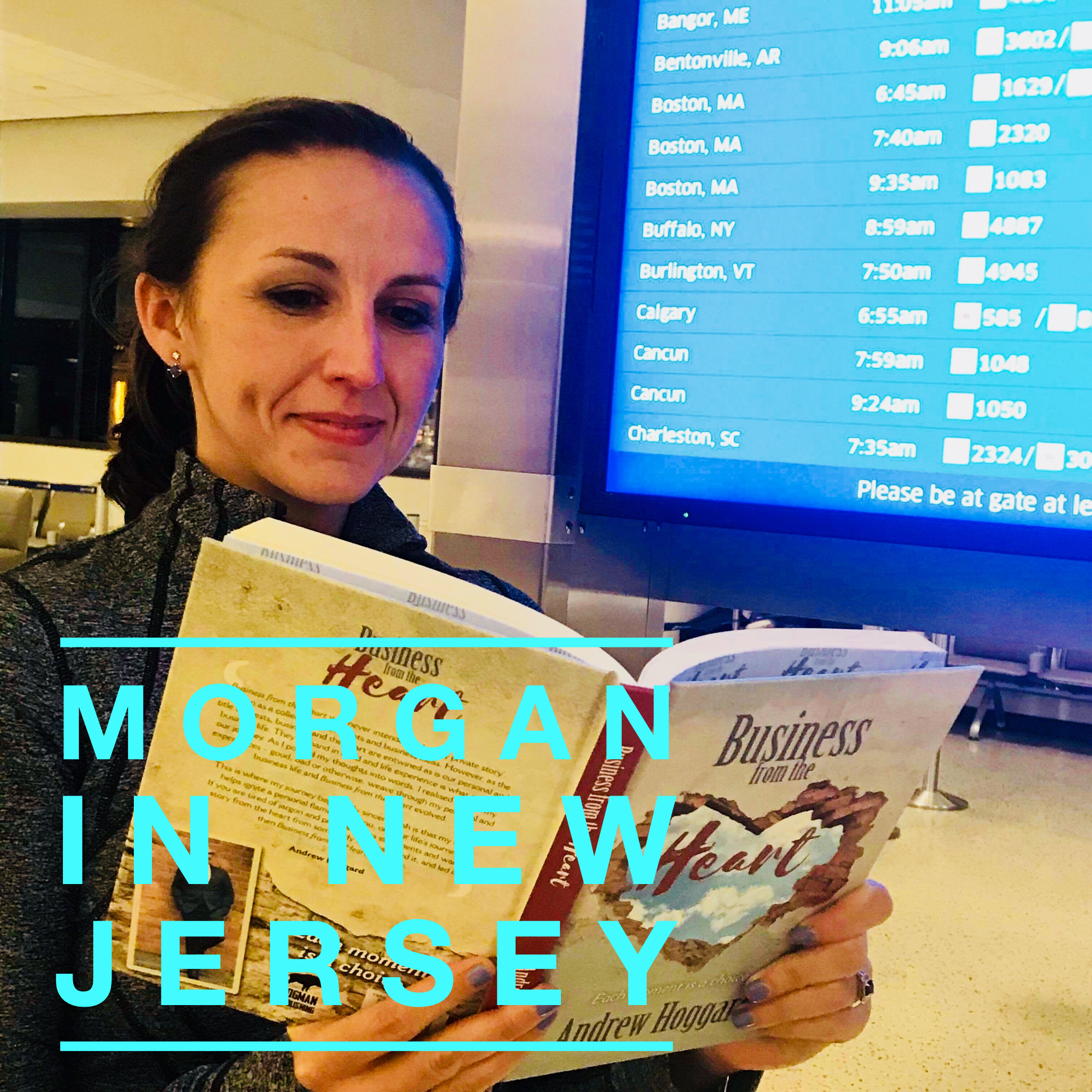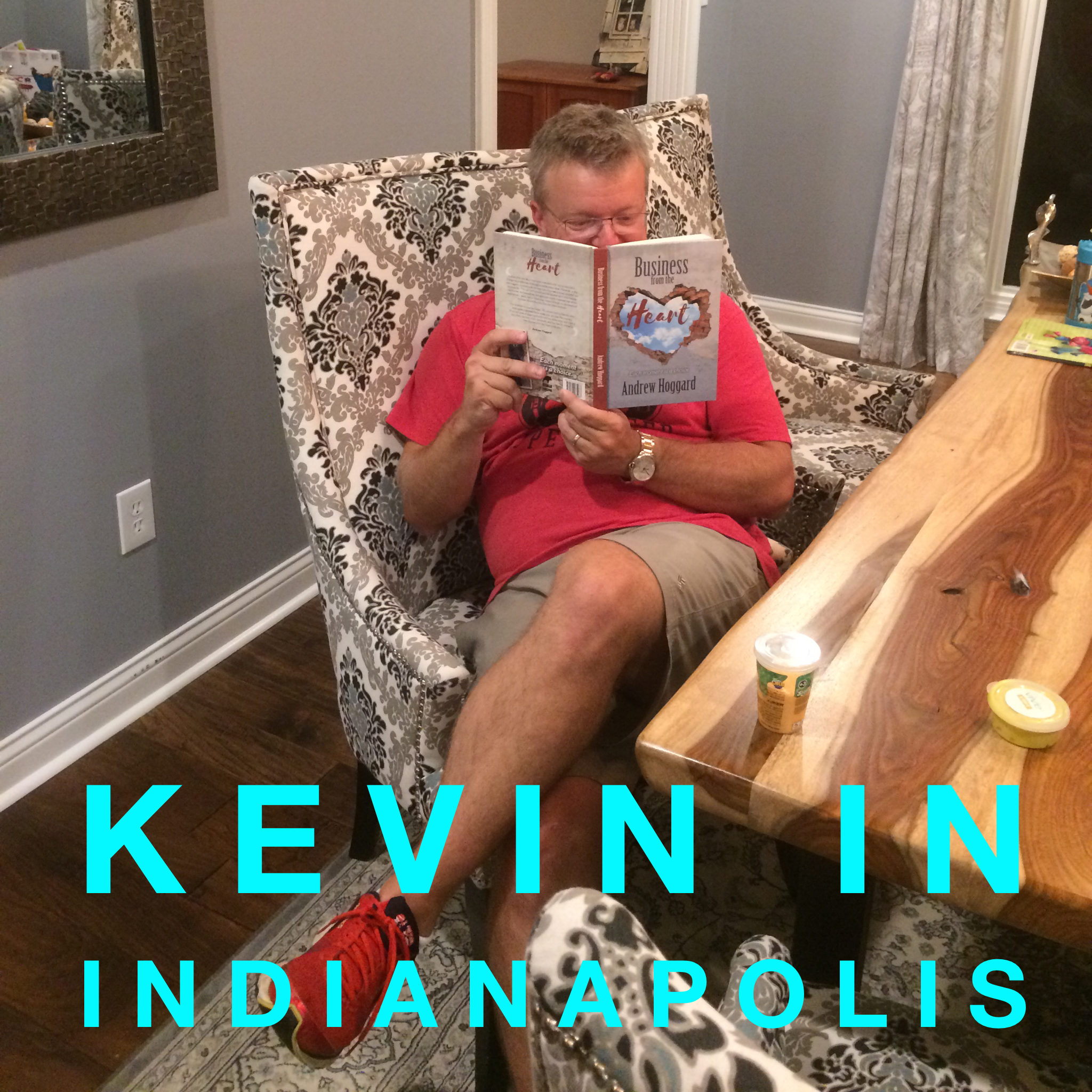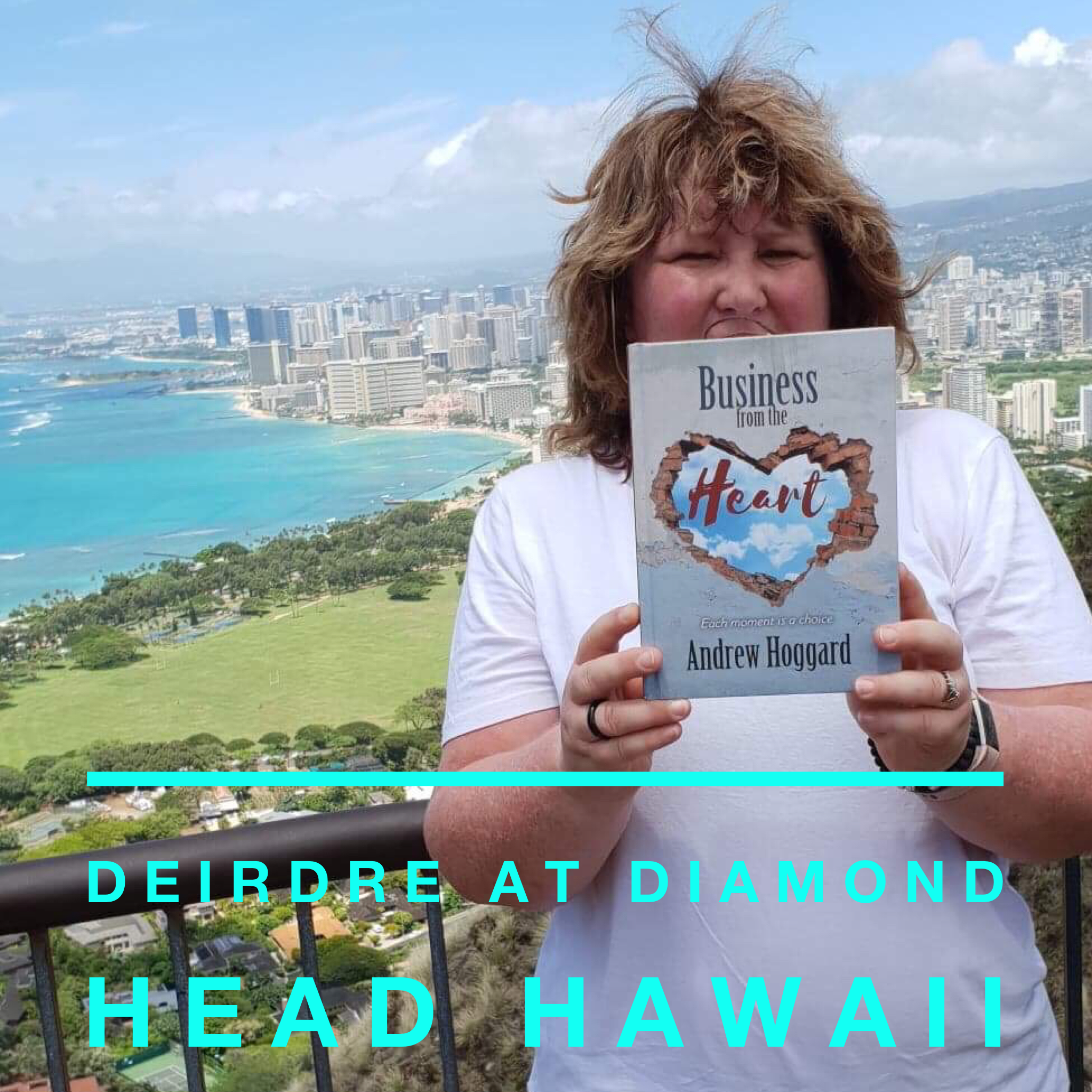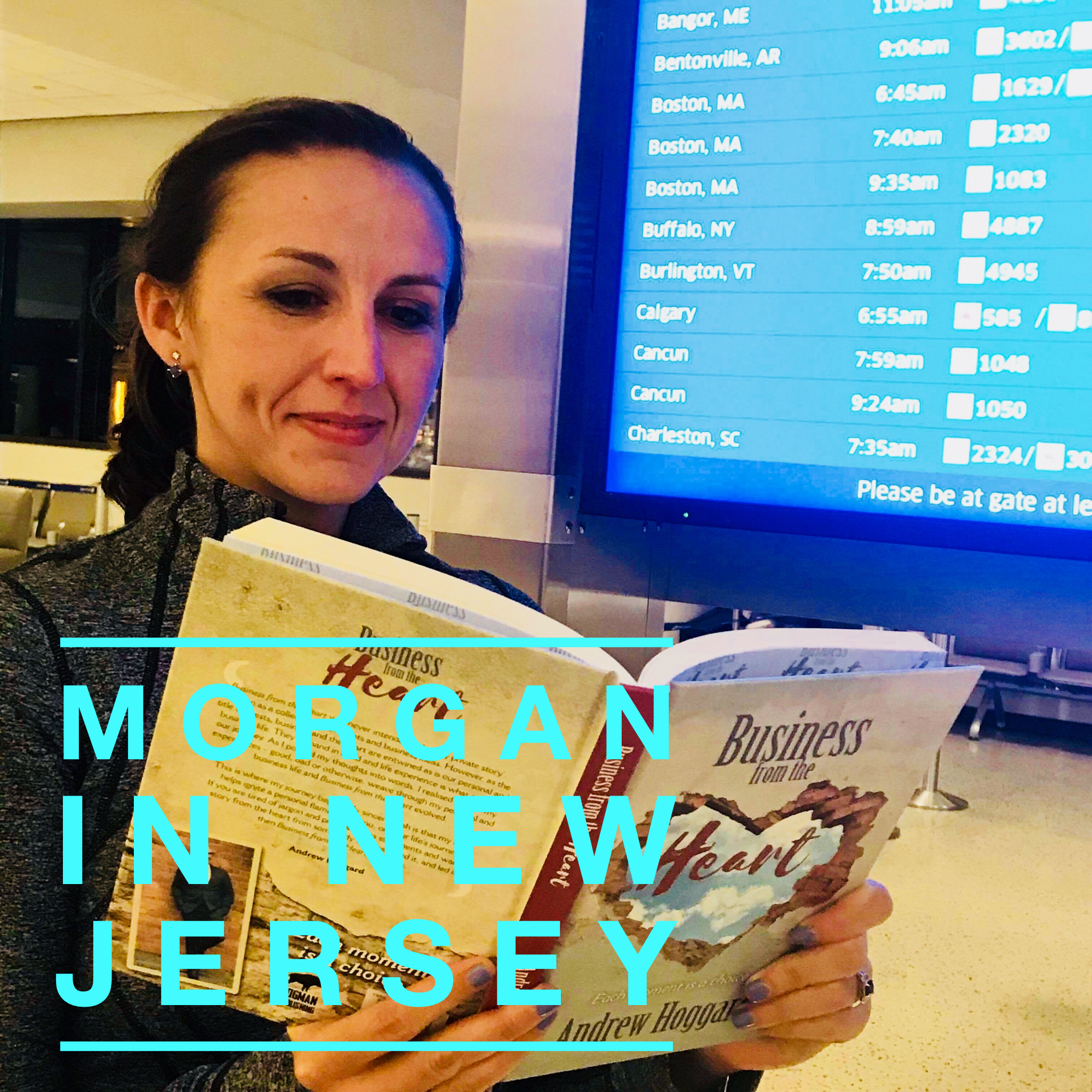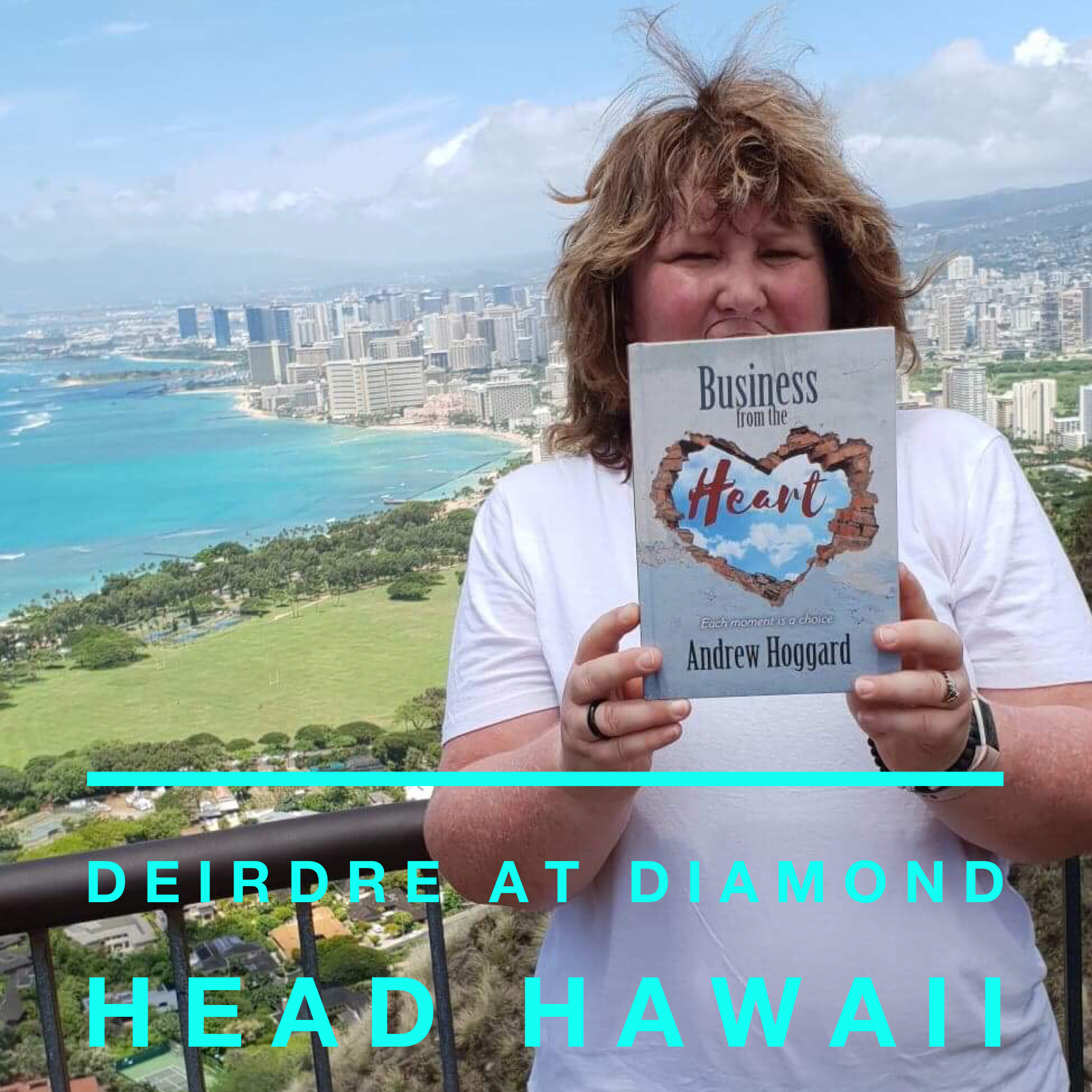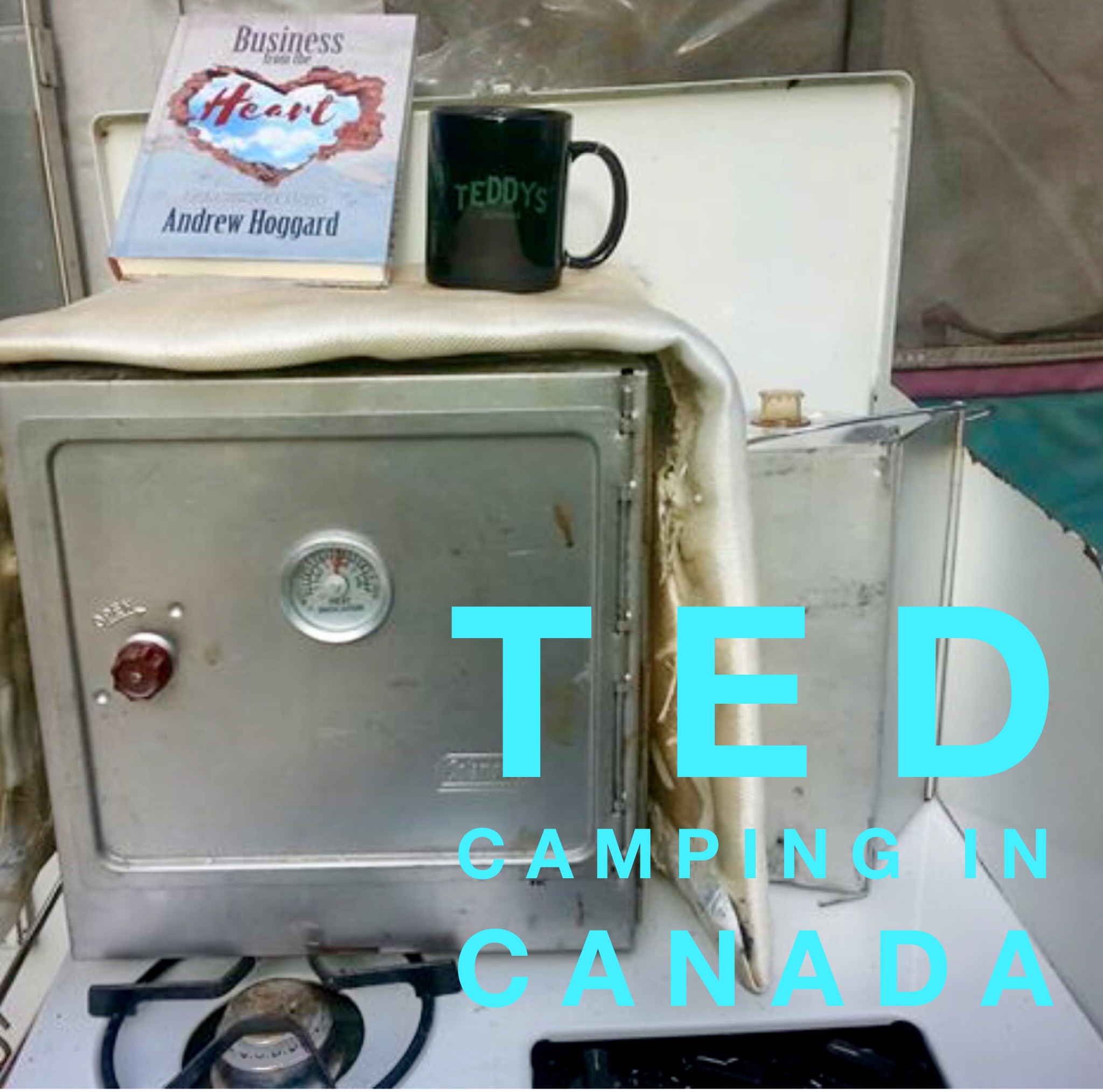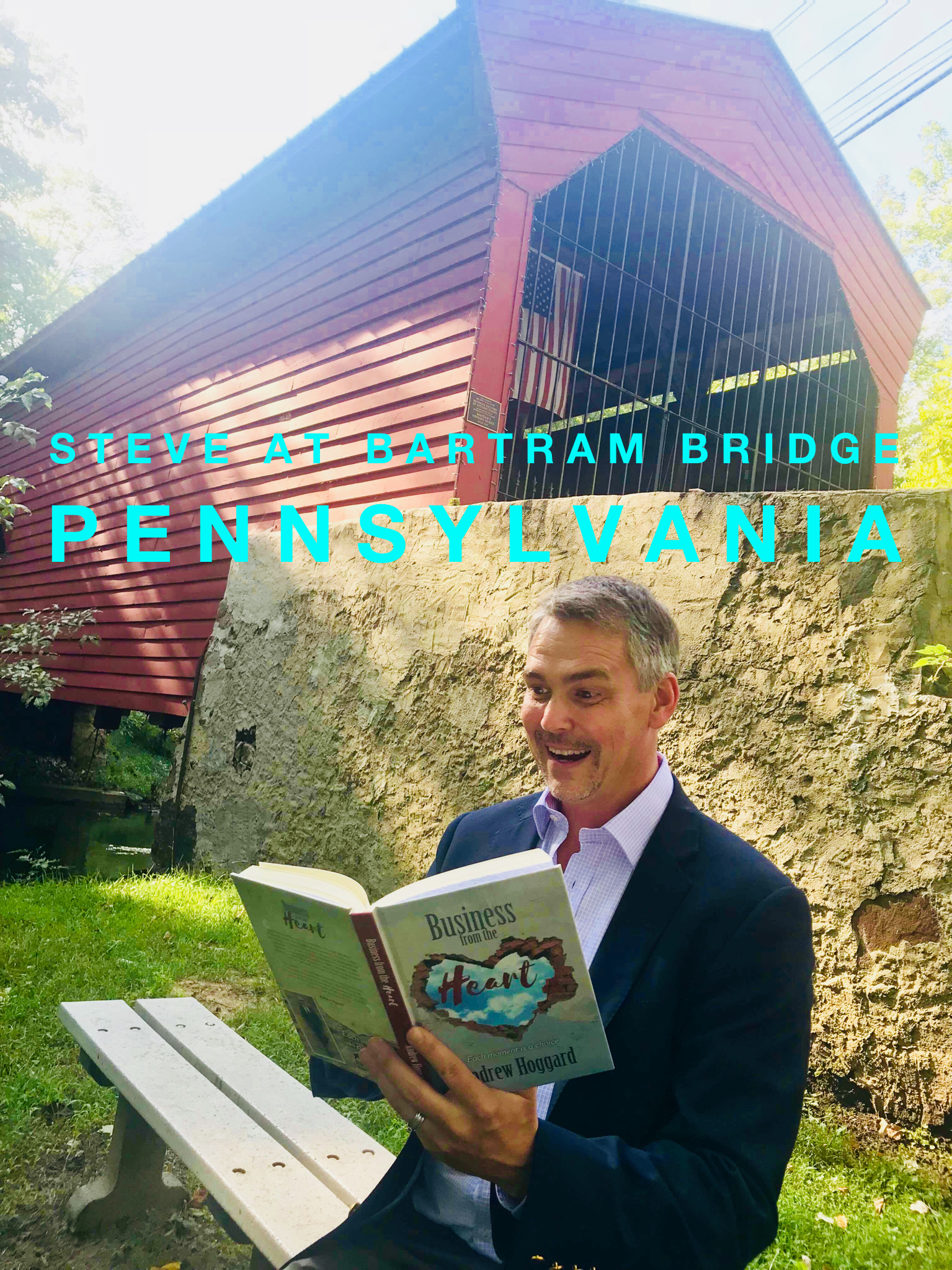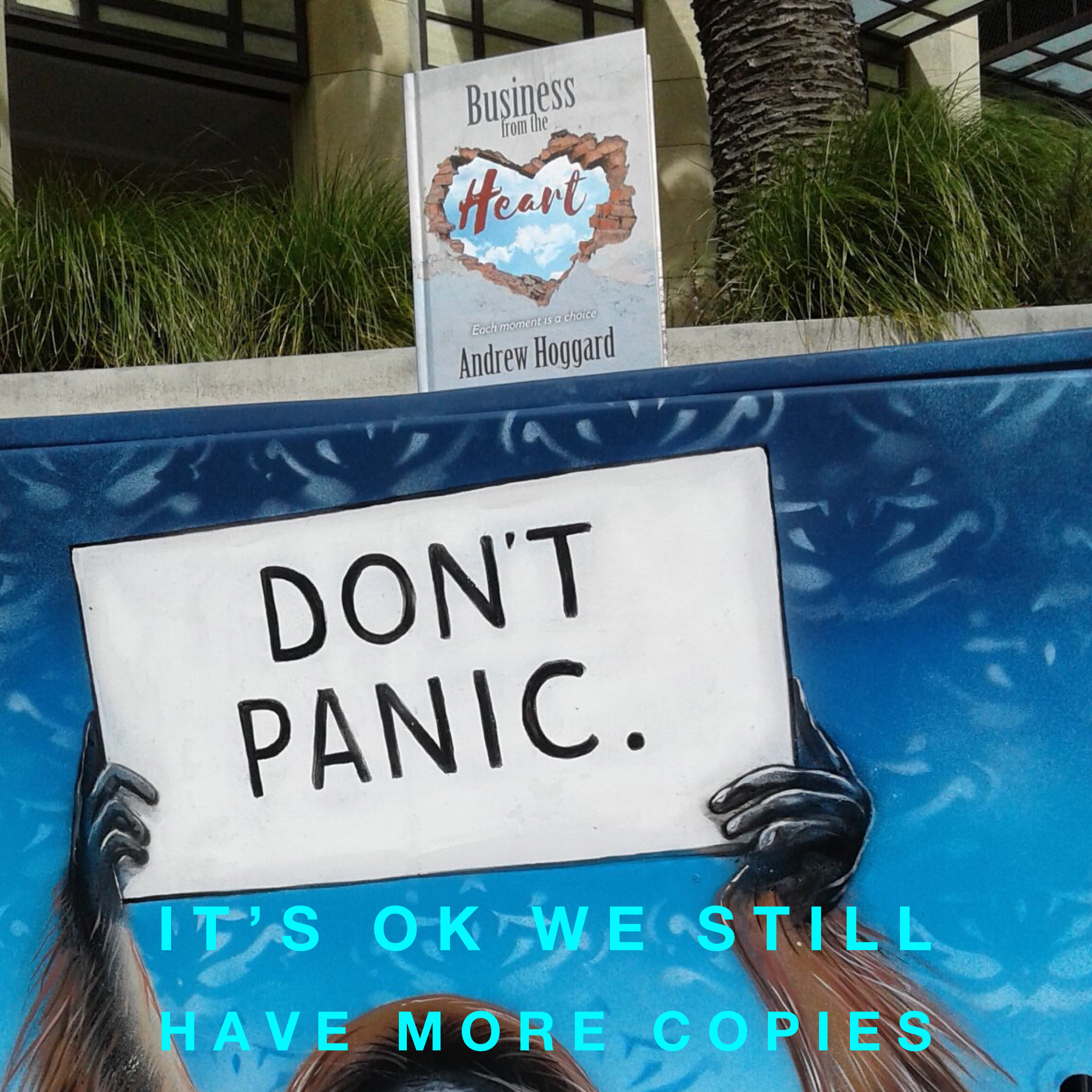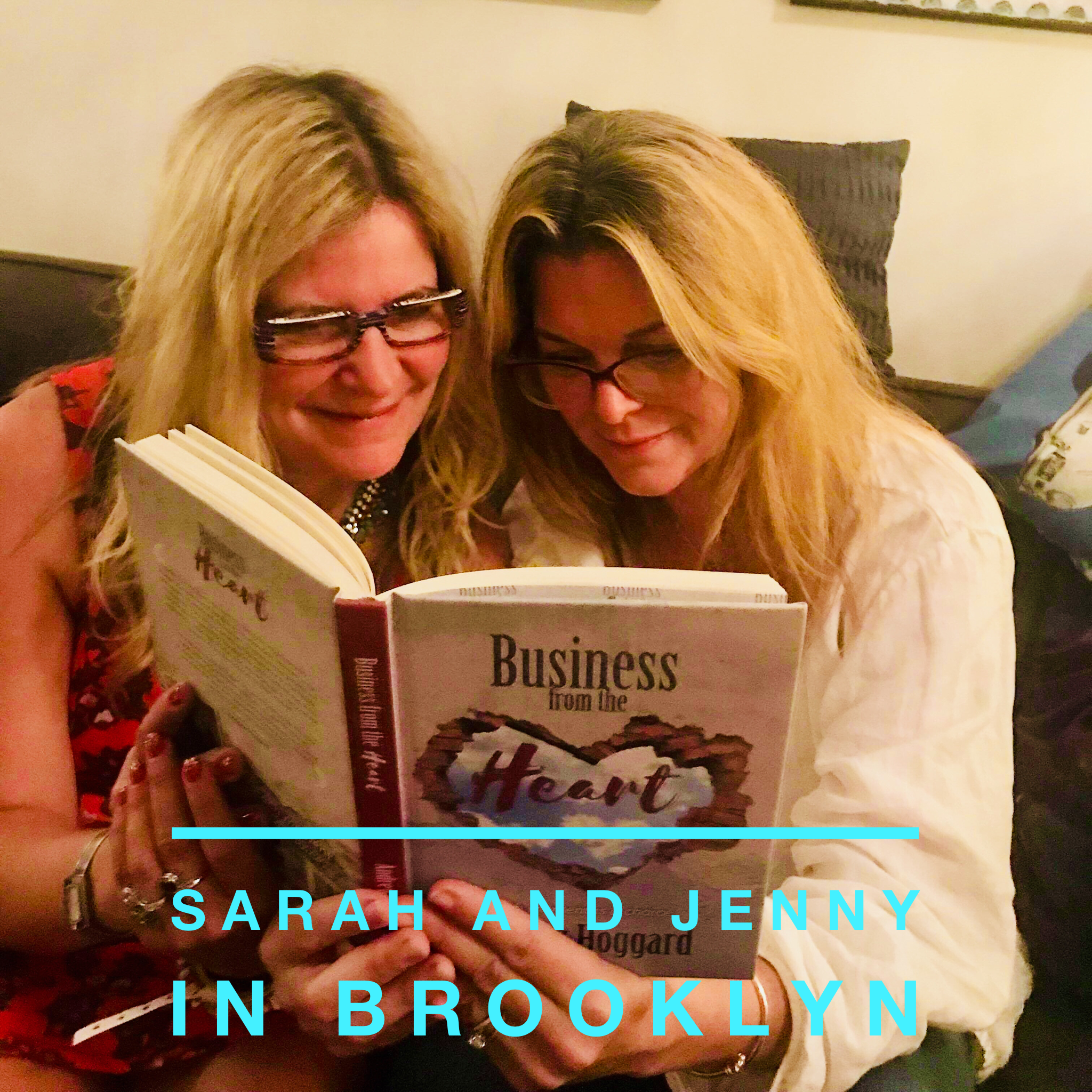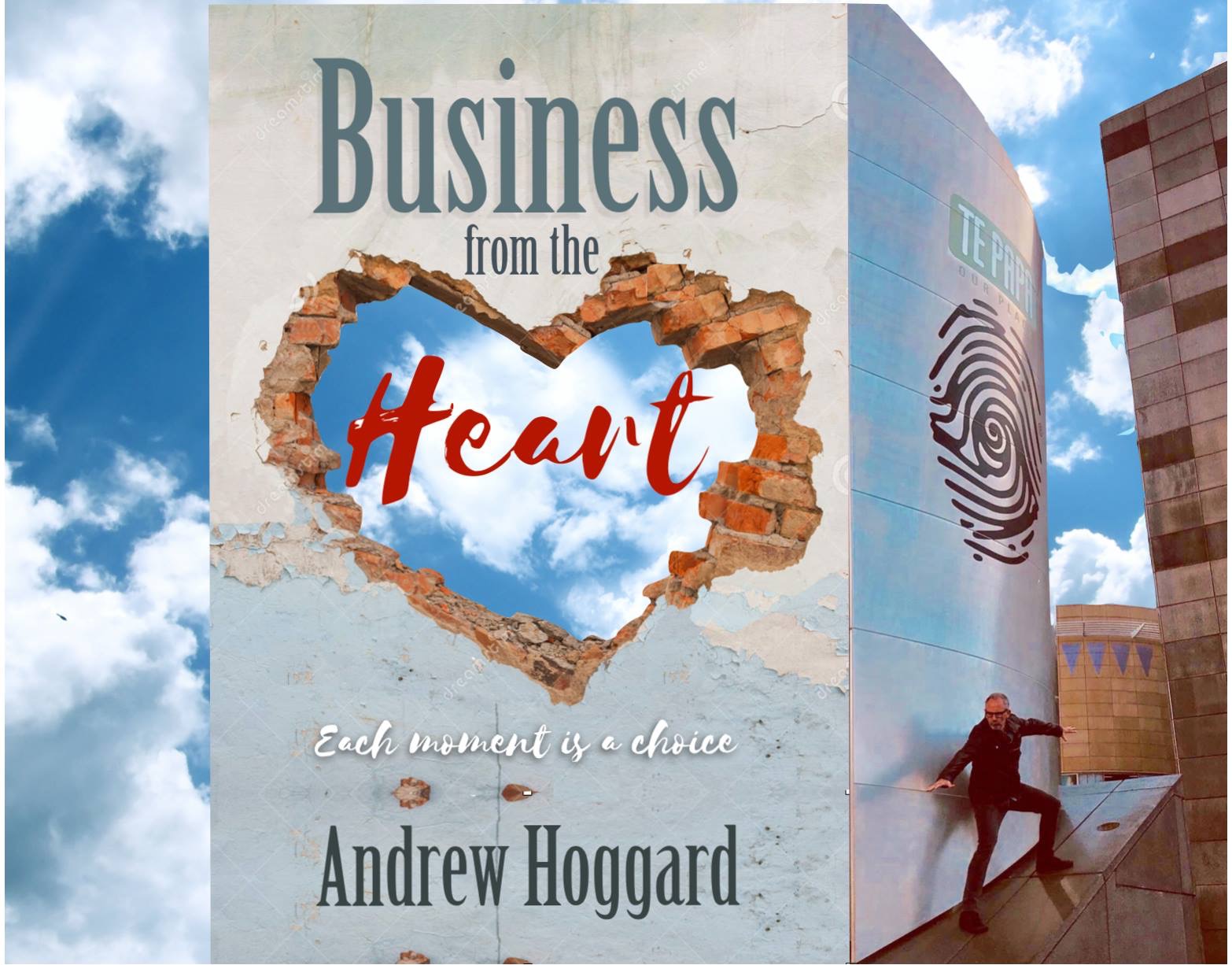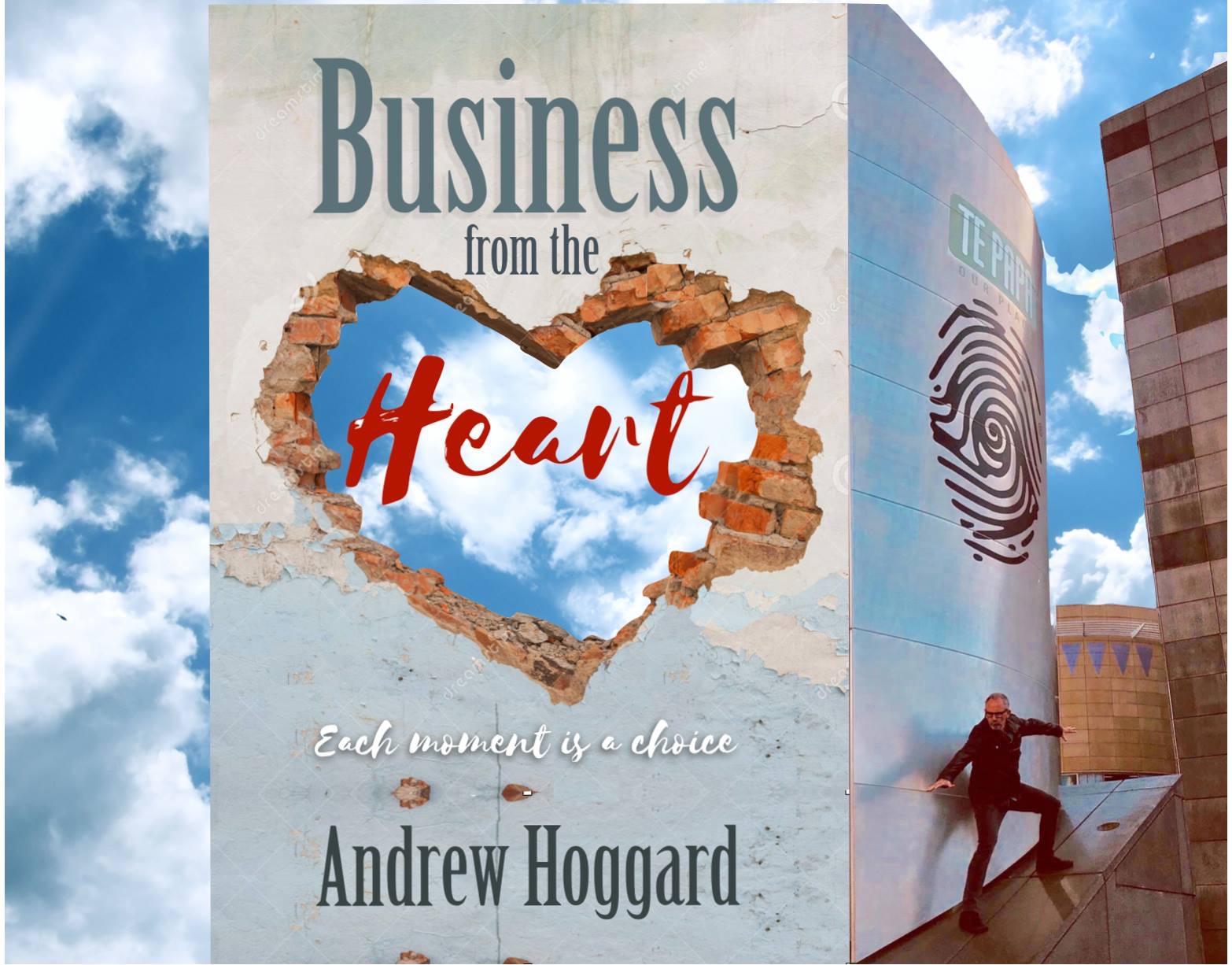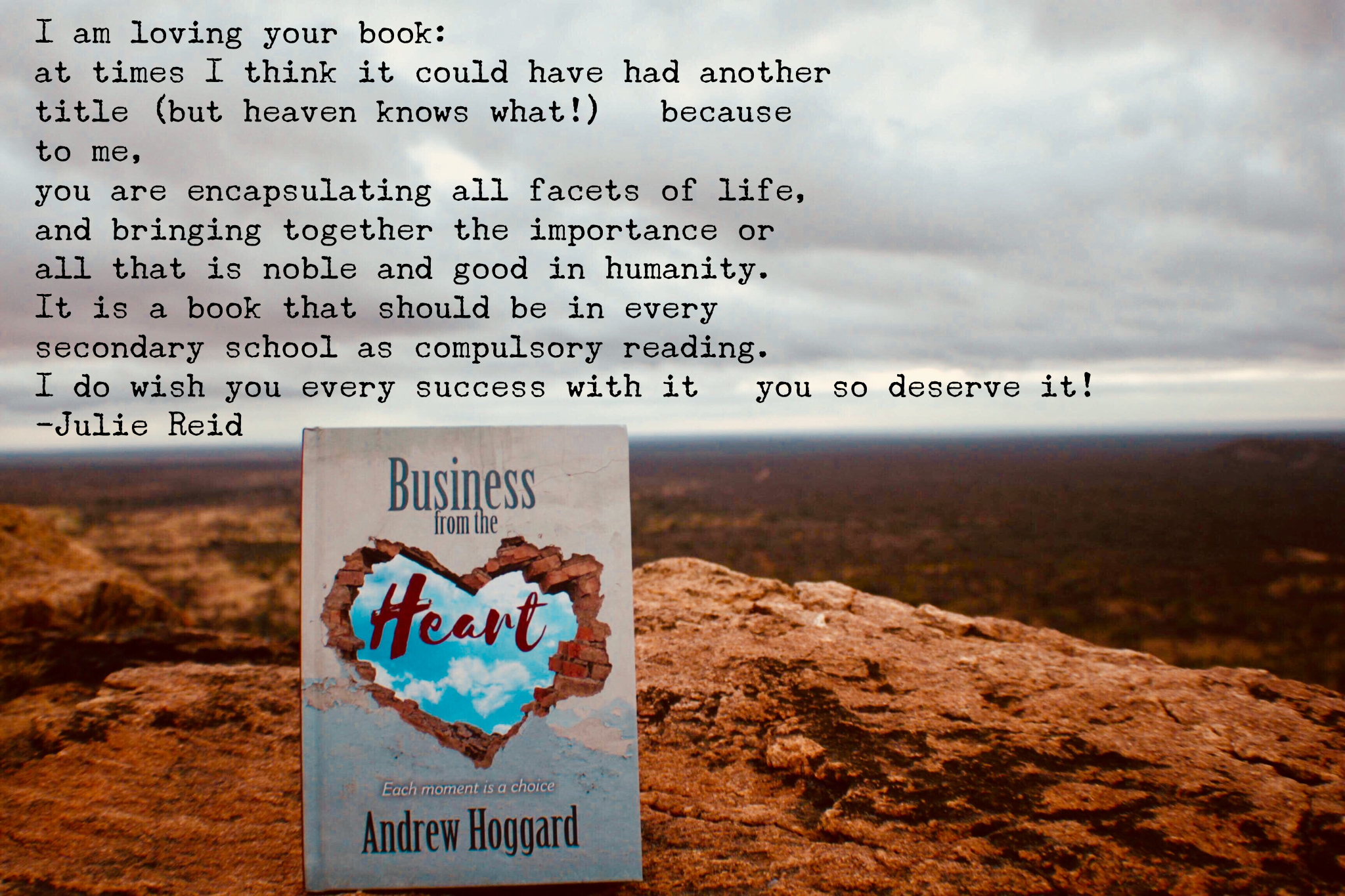 Business from the Heart Book – Shop here
Andrew's new book Business from Heart is now available. It reflects Andrew's personal story and is packed with practical down to earth solutions on providing your customers with a consistent experience, recruiting the right people, personal reflection to spending less time on your phone. There is something for everyone in this great read.
It reflects Andrew's personal story and is packed with practical down to earth solutions on providing your customers with a consistent experience, recruiting the right people, personal reflection to spending less time on your phone. There is something for everyone in this great read.
Business from the Heart was never intended to be 'my private story'. It began as a collection of thoughts and business ideas. However, as the title suggests, business and the heart are entwined as is our personal and business life. They go hand in hand and life experience is what moulds our journey. As I poured my thoughts into words, I realised that all my experiences – good, bad or otherwise, weave through my personal and business life and Business from the Heart evolved.
This is where my journey began. My sincere wish is that my story helps ignite a personal flame inside you, on your life's journey.
If you are tired of jargon and profit and loss statements and want a story from the heart from somebody who has lived it then Business from the Heart is for you.
Reviews
I've just finished reading 'Business from the Heart'. It is seriously super, super inspiring! It definitely feels like a book written by 'Andrew Hoggard'. It's truly authentic. I loved the endless movie references, the stories, finding more about your childhood/work and the wonderful selection of inspiring quotes (some of which I have taken photos of). It's such an easy read and extremely well structured with a great flow to it. Super challenging and honest and I LOVED the illustrations. I'm so stoked to have it in my collection! - Fraser Grut Film Director / Frog Productions
Andrew Hoggard's Business from the Heart is a clever weave of personal story and business anecdotes. In a beautifully presented hard cover edition with stunning pencil illustrations by Stu Duval, it's a delight to hold and behold. The book commences with Andrews personal story and leads you on through his 36 year journey in the healthcare industry.
It introduces innovative thoughts and concepts that are simply a pleasure to read and reflect on. In fact there is a commonality in all of the successful business I have worked with. They are deliberate about leading and offering a customer experience that is heart centred. Andrew captures this so well in this book with some practical ways of implementing it into everyday life. I have found it rare to read a business book that is not only practical but also incorporates a great story. Hoggard has done this successfully as he connects the reader intellectually, and strongly with the heart.
The topic of the heart is so deeply needed today especially when our communities are diminishing and our workplace has become our community. I commend Andrew for bringing this enjoyable read to light. Business from the Heart delivers refreshing thought that is authentic, open, and creates a dialogue for us which brings the heart back to the workplace and our homes. - Allison Mooney - Professional Speaker/Author/Pressing the Right Buttons™
I wanted to say how much I enjoyed your book. Its one of those I will keep in my library to go back to. I will be sharing it with my friends and colleagues and in fact I want to bottle it and drink it all up! Hope that doesn't sound too weird? Thanks again for writing your book and for all the wisdom within – Gail Rotherham / Auckland NZ
I have known Andrew since I was 4 years old. Andrew is an incredible Motivational speaker sought after by businesses and organisations around the world. I really recommend considerably engaging Andrew in your business. Do read his book "Business from the Heart" when it comes out. I have been fortunate to have a sneak preview of it. Andrew is a Motivational speaker who draws from not only his significant Business experiences but also has some incredible life experiences outside work which are inspirational. - Steven Bodt / Auckland NZ
The title "Business from the Heart" perfectly describes the personal touch and mindset of Andrew Hoggard and his approach to good leadership and business. As such, this recent publication doesn't fit into the categories of business or sales books, neither is it a management guide. Instead, it is varied collection of snippets and anecdotes with a common mindset to reflect on and to use as guiding principles for both life and business.
New Zealand born Hoggard started his career in the healthcare industry in the one of the companies his father once led. The book also tells the story of how his father rose to become an international success story through people leadership. After many years in leadership roles including relocating to Australia, Andrew was faced with redundancy as his position was eliminated after serving for 27 years. He describes the emotional journey of this period to assist readers who may be going through this journey with tools to come out even stronger. During his career in various management positions, Andrew developed his mindset of "Business from the Heart". Over the last ten years, he has shared these core principles in various events as a keynote speaker and by coaching others.
This book is a well-illustrated summary of his passion to help others excel and challenge their thinking to reach their goals. The story begins with his interrupted family life over the obstacles and involvement at work further and leads to finding himself and constantly improving by doing the right things. The purpose of serving others is visible in each chapter and well describes his 'why'.
The book is laced with many useful quotes. Many of them cover leadership advice such as "A great business comprises good people and systems coming together to provide the customer with an extraordinary experience." Playing with the friendly Down Under attitude within the word "Cheers", he created the core principle of a brand promise: "Consistent, High standard of Enjoyable Experiences that we Reliably share with them using effective Systems." One of the most important sentences at the end underlines the core message: "It's about everything that you do, by being motivated from the inside out. It's about seeing life not from a set of rules, but from a perspective where you want to, and long to do things for others."
Readers will find many ways to adopt the learning for their own practice. Whether you are facing redundancy or are in a leadership position, there are many takeaways from the book. In a time when companies face huge competition towards well-informed buyers, steady customer experience is one of the most critical assets. Andrew illuminates the drivers to achieve this focus: "A business with a heartbeat invests in people and has the potential to deliver a customer experience worth talking about and sharing."
This enjoyable book is special by combining all of these elements into a cleverly woven story which helps readers to see leadership as serving others and giving your experience to the next generation. Andrew sources many thoughts from movies such as "Chariots of Fire", "Gladiator" and "The Wizard of Oz" into the flow and how they influenced his actions. In every chapter there are summaries called "Heartbeats" which can be used later as a quick reference. He is a fan of abbreviations of systems such as ACT (Acknowledge it, Confront it, Take action).
Future authors will be encouraged by the structure of the book with so many personal stories in context with the story. The little green "Heartbeats" provide a short summary of each chapter. The chapter sizes from 6 to 14 pages support reading the book in smaller chunks. Having the heart as a theme throughout allows Andrew to take us on some excursions and exciting journeys whilst always bringing us back to the core values of a heart centred business and life. - Gunnar Habitz CMgr / Sydney
Business from the Heart
Auckland: Hogman Publishing,
June 2018
ISBN 978-0-473-43596-7